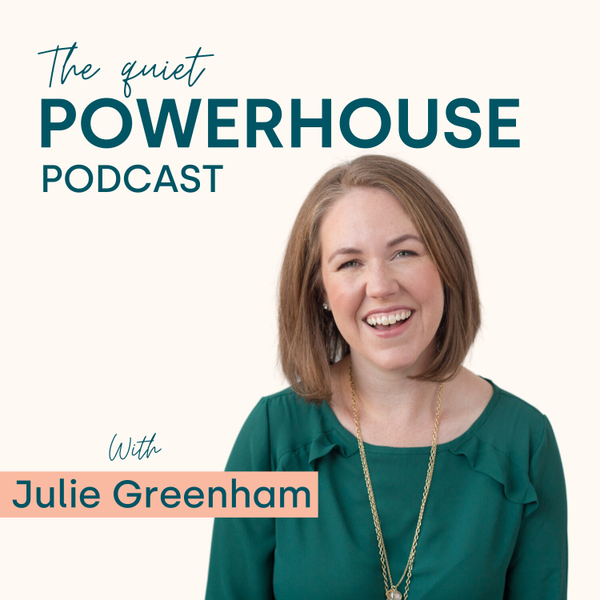 Episode Info
My guest and fellow introvert Cathy Ginsberg shares fantastic ways to show up powerfully as an online leader.
In today's episode, you're learn how to implement great strategies to facilitate and lead an online workshop whether you find yourself shifting your business online these days or you're looking to gain more confidence as a leader.
Links mentioned in this episode:
Website People Focus Training Inc.
Powered by