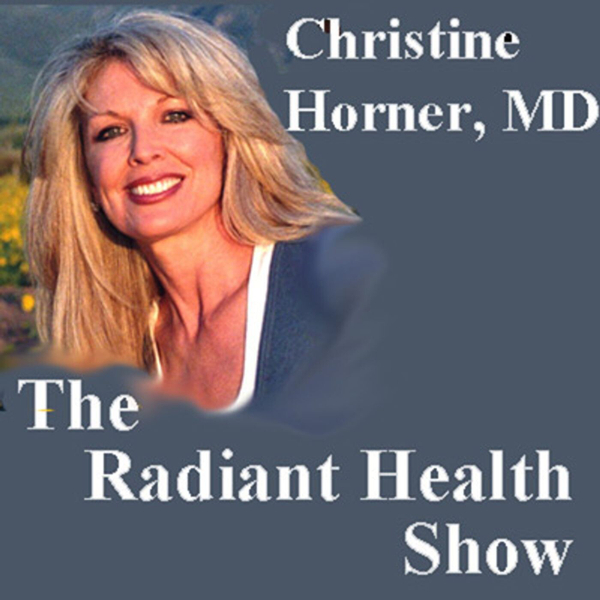 Dr. Chloe Carmichael, Ph.D.,

Phone number: 347-993-5555
Web sites: www.drchloe.com
www.facebook.com/DrChloePhD
Instagram: drchloe_


Title: Reimagining Stress Relief for Highly Successful People

Summary: Chloe Carmichael, Ph.D. a licensed clinical psychologist, and author of "Nervous Energy: Harness the Power of Your Anxiety", says that while the pandemic has been a source of stress for everyone, if you are a goal-oriented person, "to-do list" diehard, overachiever, or over-analyzer, you may be experiencing more anxiety than the average person. In this 2-part interview, Dr. Chloe discusses easy-to-use tools at anyone's disposal that can help to harness nervous energy, or what some may describe as high anxiety, to live a more productive and fulfilling life.
The Radiant Health Show's tracks
The Radiant Health Show with Dr. Christine Horner

"Each week Dr. Horner brings you a fascinating interview with a leader in natural health--from practitioners in ancient systems of medicine to experts in the latest frontiers of complementary and alternative medicine--who share tips on how you can achieve extraordinary health and longevity."