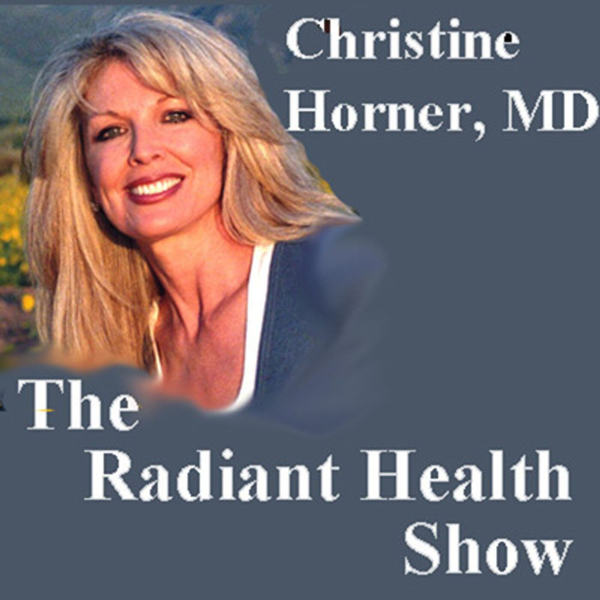 : Dr. Chris D. Meletis, is a naturopathic doctor, educator, international author and lecturer. He has authored over a dozen books and 200 national scientific articles and served as Dean of Naturopathic Medicine and Chief Medical Officer for the National University of Natural Medicine, the oldest naturopathic medical school in North America. He has a passion for helping the underprivileged and created 16 free natural medicine healthcare clinics in the greater Portland, Oregon area. In this 2-part interview, he discusses Nitric Oxide, a molecule that is essential for getting optimal oxygen to our tissues and healthy aging.
The Radiant Health Show's tracks
The Radiant Health Show with Dr. Christine Horner

"Each week Dr. Horner brings you a fascinating interview with a leader in natural health--from practitioners in ancient systems of medicine to experts in the latest frontiers of complementary and alternative medicine--who share tips on how you can achieve extraordinary health and longevity."