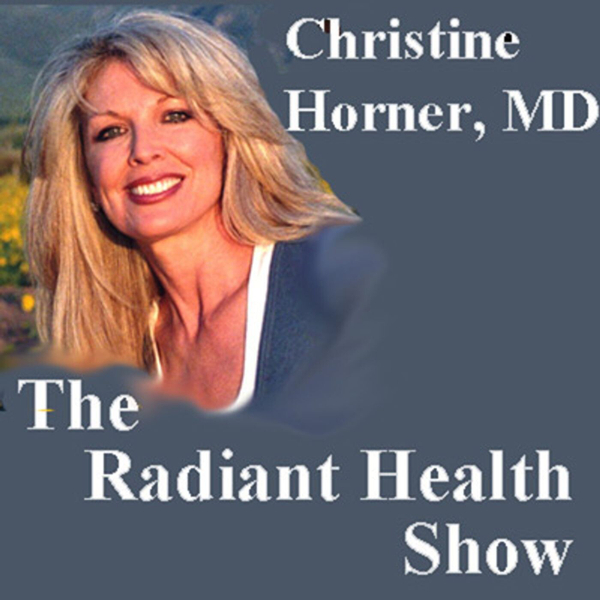 Dr. Kalpna Ranadive

Web site:
www.vedicdental.com
www.drkalpna.com
www.facebook.com/yogimeetsdoctor


Title: The Mystical Portal of Health, Wealth, Wisdom and Bliss

Kalpna Ranadive, DMD, NMD, MDS, IBDM, is an Integrative Biologic Dentist and an American Board-Certified Naturopathic Physician. She brings the depths of her unique expertise in ancient wisdom from across the globe, especially Ayurveda, and blends it masterfully with modern high-tech digital dental technology. She is the first dentist in US to introduce Ayurveda in dentistry. In this 2-part interview she discusses Ayurveda and her approach to the mouth (especially the teeth and tongue) to improve her patient's health, wealth, wisdom and bliss.
The Radiant Health Show's tracks
The Radiant Health Show with Dr. Christine Horner

"Each week Dr. Horner brings you a fascinating interview with a leader in natural health--from practitioners in ancient systems of medicine to experts in the latest frontiers of complementary and alternative medicine--who share tips on how you can achieve extraordinary health and longevity."