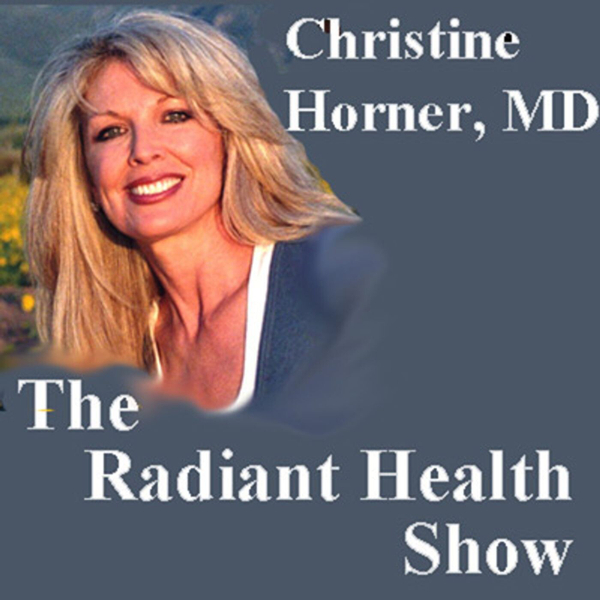 Vaccines, Immunity, COVID-19 and having Healthy Kids

Summary: Dr. Paul Thomas (affectionately known as "Dr. Paul") is board-certified in Pediatrics, and Addiction Medicine. He has taught residents and medical students since 1988 and opened his own practice, Integrative Pediatrics, in 2008 and currently works in Portland, Oregon. In this 2-part interview, Dr. Paul discusses the controversies about vaccines and shares his experience with COVID-19 and gives tips for better health.
The Radiant Health Show's tracks
The Radiant Health Show with Dr. Christine Horner

"Each week Dr. Horner brings you a fascinating interview with a leader in natural health--from practitioners in ancient systems of medicine to experts in the latest frontiers of complementary and alternative medicine--who share tips on how you can achieve extraordinary health and longevity."