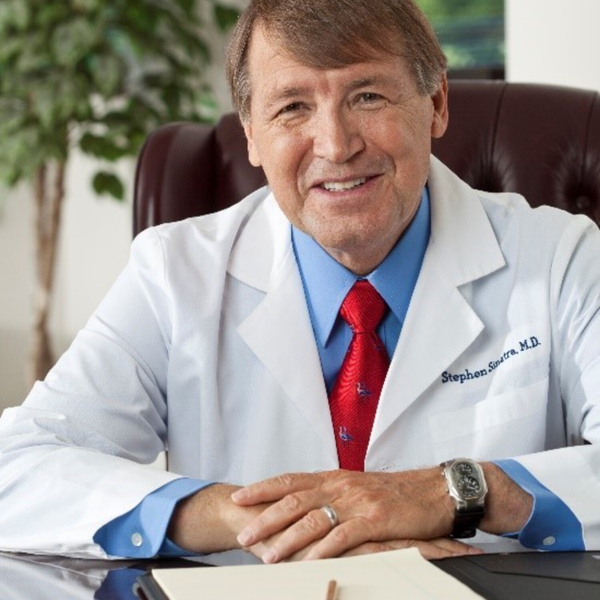 : Dr. Stephen Sinatra, MD, is one of the most highly respected and sought-after cardiologists whose integrative approach to treating cardiovascular disease, for the past four decades, has revitalized patients with even the most advanced forms of illness. He was the first doctor to recognize broken heart syndrome (now recognized as a medical condition) in his book "Heartbreak and Heart Disease." In this 2-part interview, he discusses Broken Heart Syndrome: What it is, its causes, and how you can minimize your risk.
Web sites: https://www.drsinatra.com/
Twitter: @SinatraMD https://twitter.com/SinatraMD
Facebook: https://www.facebook.com/SinatraMD/
YouTube: https://www.youtube.com/drsinatrainfo
The Radiant Health Show's tracks
The Radiant Health Show with Dr. Christine Horner

"Each week Dr. Horner brings you a fascinating interview with a leader in natural health--from practitioners in ancient systems of medicine to experts in the latest frontiers of complementary and alternative medicine--who share tips on how you can achieve extraordinary health and longevity."