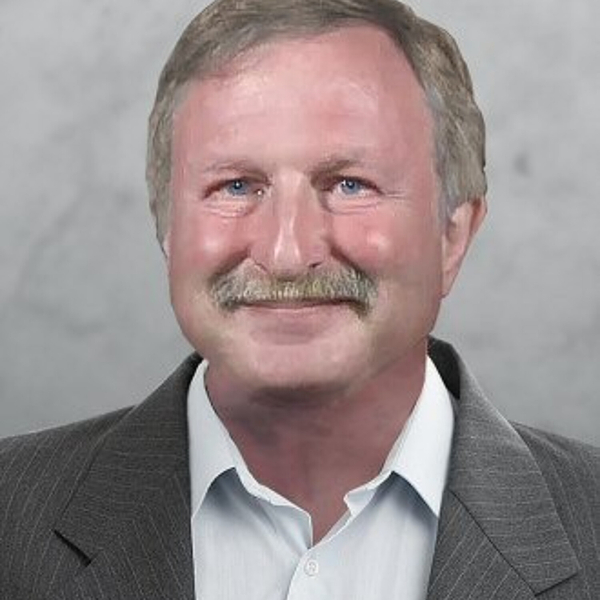 : Jacob Teitelbaum, M.D., is one of the most frequently quoted integrative, pain and fibromyalgia medical authorities in the world. He is the author of 10 books including the best-selling From Fatigued to Fantastic!, Pain Free, 1,2,3!, the Complete Guide to Beating Sugar Addiction, Diabetes Is Optional and the popular free Smart Phone app Cures A-Z. In this 2-part interview, he discusses two common conditions—chronic pain and diabetes—and how they can be very effectively treated or even prevented using the best of the natural and prescription options. 
The Radiant Health Show's tracks
The Radiant Health Show with Dr. Christine Horner

"Each week Dr. Horner brings you a fascinating interview with a leader in natural health--from practitioners in ancient systems of medicine to experts in the latest frontiers of complementary and alternative medicine--who share tips on how you can achieve extraordinary health and longevity."