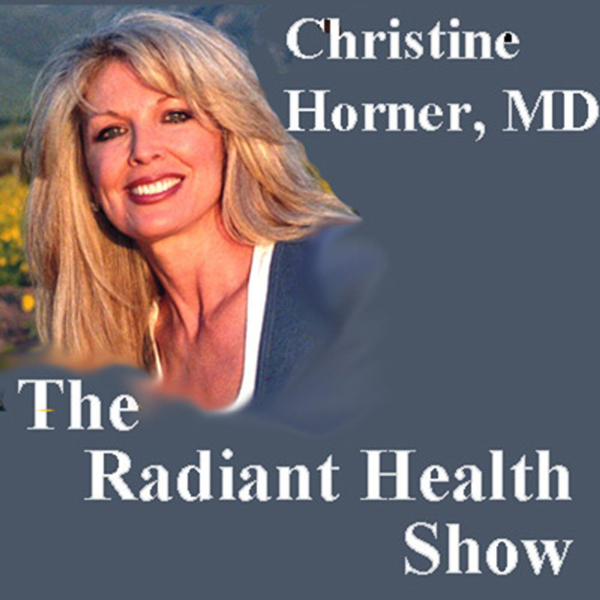 LIVING TOO CLEAN DURING COVID-19?
Summary: Jessica ter Haar, Ph.D., scientific director of the International Probiotics Association says many of us are living in that proverbial protected bubble that we previously condemned, and with good reason (due to COVID-19), but will all this clean living and social distancing cause future problems for our health? Microbes and nutrition expert, ter Haar says sterilizing everything to protect ourselves from the virus, can also weaken our body's own natural defenses to everyday threats, because we need certain beneficial microbes for good health. In this 2-part interview, she helps us navigate our new germophobic world, and discusses how we can get back to living life without fear.
The Radiant Health Show's tracks
The Radiant Health Show with Dr. Christine Horner

"Each week Dr. Horner brings you a fascinating interview with a leader in natural health--from practitioners in ancient systems of medicine to experts in the latest frontiers of complementary and alternative medicine--who share tips on how you can achieve extraordinary health and longevity."