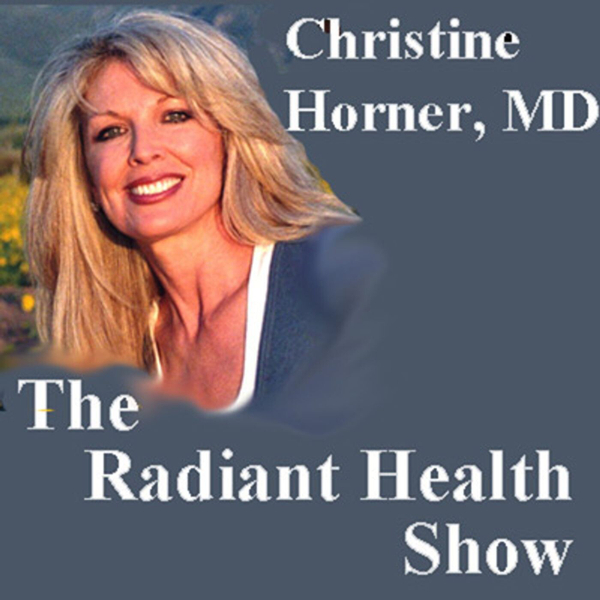 How to Take Off the Years

Summary: Dr. Tess Mauricio on the podcast, who is known worldwide as "America's Favorite Dermatologist." She is the TV's go-to health expert, has made regular network appearances on NBC's California Live, The Dr Oz Show, The Talk, The Real, Dr Phil, The Rachael Ray Show, Fox News, and The Doctors. She is also the founder of M Beauty Clinic in San Diego and Beverly Hills, and today, she has made her life passion to promote the importance of health inside and out. In this 2-ppart interview, Dr. Mauricio discusses how she combines the latest in cosmetic dermatology, regenerative technologies to help people be their very best at any age.
The Radiant Health Show's tracks
The Radiant Health Show with Dr. Christine Horner

"Each week Dr. Horner brings you a fascinating interview with a leader in natural health--from practitioners in ancient systems of medicine to experts in the latest frontiers of complementary and alternative medicine--who share tips on how you can achieve extraordinary health and longevity."