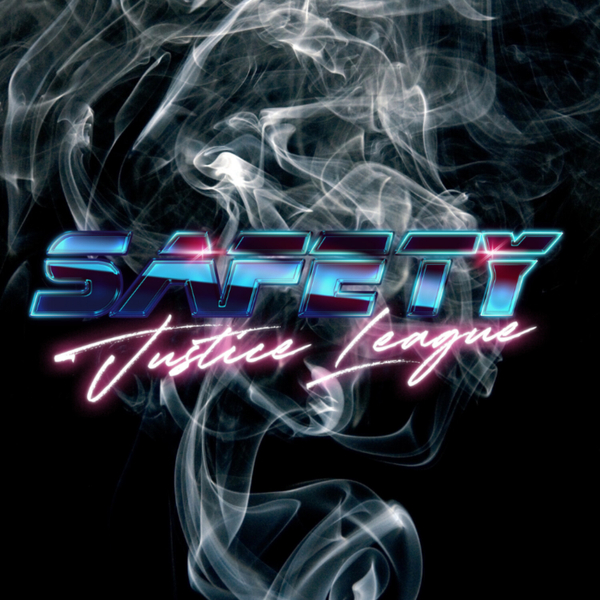 In this fun, yet timely and important episode Abby talks to Frank King (5-Time Tedx speaker) about how to handle depression and suicide during these unprecedented times. On a lighter note, they also talk about their squiggles and Abby gets Frank's real phone number (858-405-5653). Call him if you need some one to talk to. Seriously...
The Safety Justice League
We're no superheroes... but we're looking for some. SJL is a place for safety, beards, laughs, beer, coffee, friends, and learning. Our mission is to provide a voice for great ideas in worker safety and a platform that transcends the tired safety slogans plastered on worksites by mindless safety drones. And we're not stopping there. The world's not ready for this, but we're doing it anyway.
Are you ready to get rid of the "0lds" and make work better? It's time to join us...
www.safetyjusticeleague.net
Support Us
Become a Patron