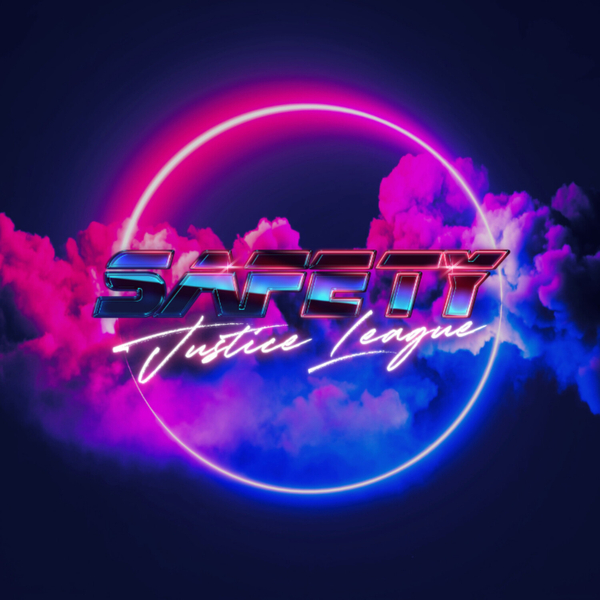 Safety and HR?
They don't mix. Everyone on this podcast exploded. It's a good thing JM wasn't there so that someone could tell the story...
For reals, though, this episode is full of firsts. SJL talks (nicely) to (and about) HR. We learn what Tiffany's favorite part of Jahmaal Marshal is, and get invited to a clubhouse?
It's a great one.
The Safety Justice League
We're no superheroes... but we're looking for some. SJL is a place for safety, beards, laughs, beer, coffee, friends, and learning. Our mission is to provide a voice for great ideas in worker safety and a platform that transcends the tired safety slogans plastered on worksites by mindless safety drones. And we're not stopping there. The world's not ready for this, but we're doing it anyway.
Are you ready to get rid of the "0lds" and make work better? It's time to join us...
www.safetyjusticeleague.net
Support Us
Become a Patron