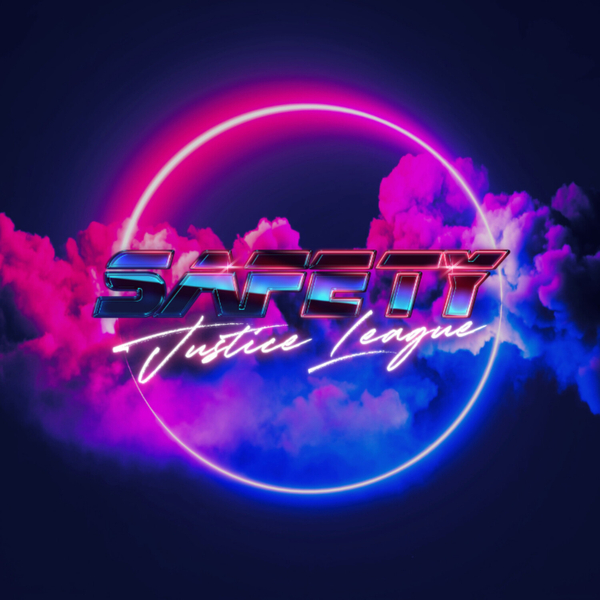 In this episode, the crew continues their series on prepping for professional development conferences. We'll be using all these tips and more.
Be sure to get your tickets for SJL IRL before they're gone (which could be any day now)!!!
Interested in sponsoring this show or podcast ads for your business? 
Go to zen.ai/thesafetyjusticeleague and fill out the contact information so Zencastr can help you bring your business story to life.
The Safety Justice League
We're no superheroes... but we're looking for some. SJL is a place for safety, beards, laughs, beer, coffee, friends, and learning. Our mission is to provide a voice for great ideas in worker safety and a platform that transcends the tired safety slogans plastered on worksites by mindless safety drones. And we're not stopping there. The world's not ready for this, but we're doing it anyway.
Are you ready to get rid of the "0lds" and make work better? It's time to join us...
www.safetyjusticeleague.net
Support Us
Become a Patron