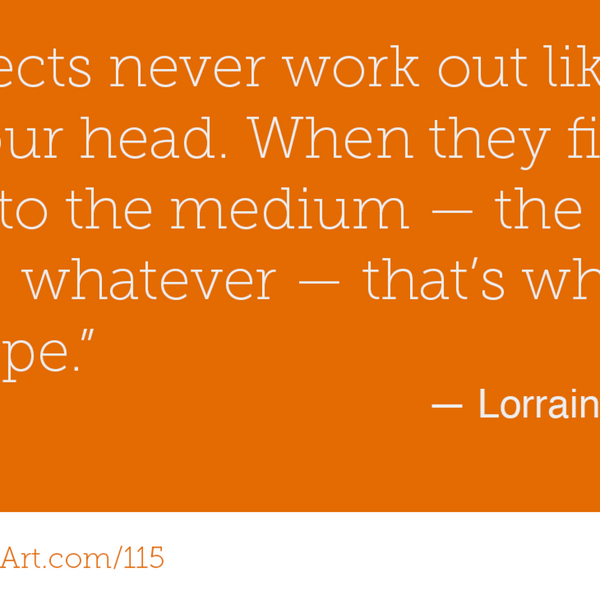 The Spark & The Art
115 - Many talents can be your talent with Lorraine Harley
1:00:42
September 9th 2016
TheSparkAndTheArt.com/115 – Lorraine Harley has been active in arts and other creative pursuits for her whole life but she says it's only recently that she's really recognizing her talents for what they are. We talk about how her 'jack-of-all-trades' approach to creative work is an asset because she has a lot of fun with many different types of projects and mediums.
**- Links for this episode -**
<br/>Concours D'art Oratoire - http://ab.cpf.ca/actvities/youth-activities/concours-dart-oratoire/
<br/>JJ Johnston - http://www.thesparkandtheart.com/6
 
The Spark & The Art
The Spark & The Art Creativity Podcast ran for 155 episodes and talked about the creative life: Interviews with writers, musicians, filmmakers and more.
The show is on permanent hiatus but I still talk about creativity obsessively and you can find me at:
or