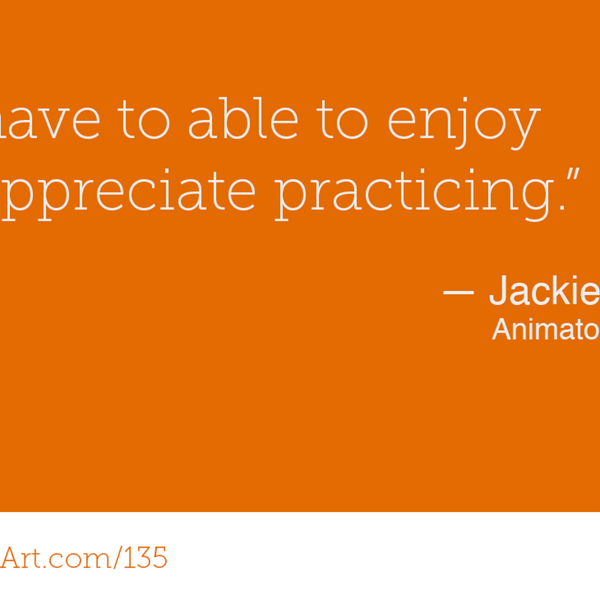 http://thesparkandtheart.com/135 – Jackie was a guest on the show a couple years ago as she had just finished up as lead animator on the film Book of Life. Her goal through everything she's done was to one day work at Disney. Well, she made it and now we talk about if she feels like she's 'Made it'.
**- Links for this episode -**
<br/>
<br/>Jackie Koehler - http://www.jackiekoehler.com/about-me-and-this-site.html
<br/>Jackie's First visit - http://www.TheSparkAndTheArt.com/30
<br/>Matt Roberts (Disney) - https://about.me/gouletniac
<br/>Disney Internships - https://www.disneyanimation.com/careers/interns-apprentices
<br/>Emily Carr - http://www.ecuad.ca/
<br/>Nerd Corps - https://en.wikipedia.org/wiki/DHX_Studios_Vancouver
<br/>Animation Mentor - http://www.animationmentor.com/
 
The Spark & The Art
The Spark & The Art Creativity Podcast ran for 155 episodes and talked about the creative life: Interviews with writers, musicians, filmmakers and more.
The show is on permanent hiatus but I still talk about creativity obsessively and you can find me at:
or