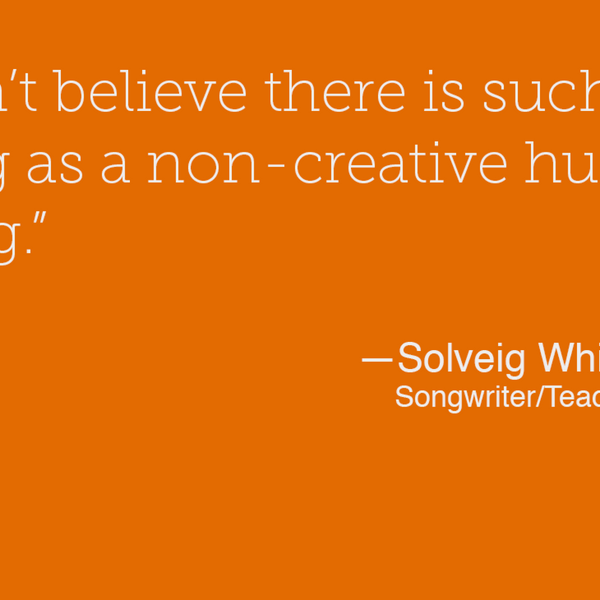 The Spark & The Art
14 - Get good at everything or work with others. A Solveig Whittle interview.
TheSparkAndTheArt.com/14 - Solveig started as a programmer at AT&T moving on to eventually become a Windows product manager at Microsoft and now is a teacher and musician. Known now online for her work in the music marketing circles as well as her music she is  currently working on her third album.
We talk about rock operas, music as performance art, how music and other creative work is like being in a startup, how writing music and writing software is similar and whether creativity can be taught or not. 
The Spark & The Art
The Spark & The Art Creativity Podcast ran for 155 episodes and talked about the creative life: Interviews with writers, musicians, filmmakers and more.
The show is on permanent hiatus but I still talk about creativity obsessively and you can find me at:
or