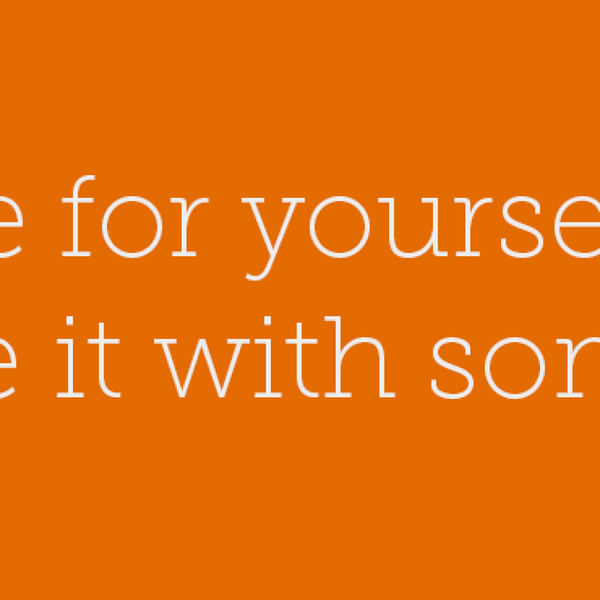 TheSparkAndTheArt/19 - Is it sometimes hard to know why you are creating things? 
In today's episode I tell you why making things you enjoy first can be a very helpful mindset for keeping yourself going. 
The Spark & The Art
The Spark & The Art Creativity Podcast ran for 155 episodes and talked about the creative life: Interviews with writers, musicians, filmmakers and more.
The show is on permanent hiatus but I still talk about creativity obsessively and you can find me at:
or