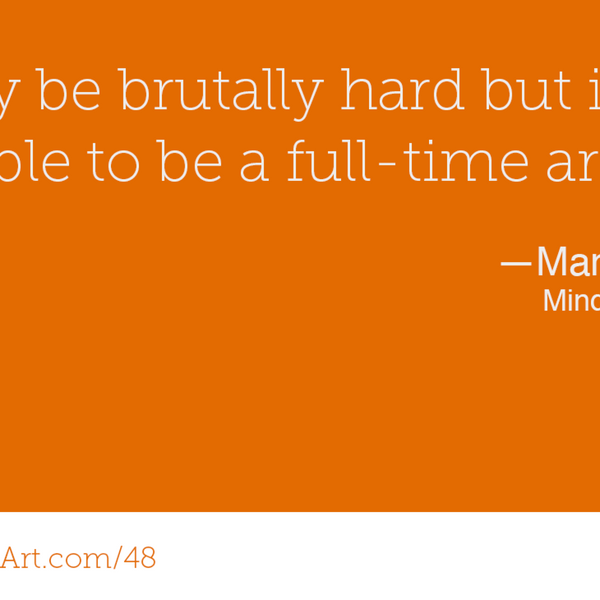 TheSparkAndTheArt.com/48 – How important is a partnership when making a career in the arts? When you are today's guests it's what makes it all possible. Stephanie is a dancer and Mark is a mind reader. It's an interesting chat where we talk about why Mark doesn't do kids' parties anymore and Stephanie talks about what it takes to be a dancer and they both talk about the amount of work it takes to build and sustain a creative career. 
**Links for today's episode**
<br />Blog - http://starvingartistsblog.com
<br />Podcast - https://itunes.apple.com/us/podcast/starving-artists-blogs-podcast/id962231194
<br />Twitter - https://twitter.com/SArtsBlog
The Spark & The Art
The Spark & The Art Creativity Podcast ran for 155 episodes and talked about the creative life: Interviews with writers, musicians, filmmakers and more.
The show is on permanent hiatus but I still talk about creativity obsessively and you can find me at:
or