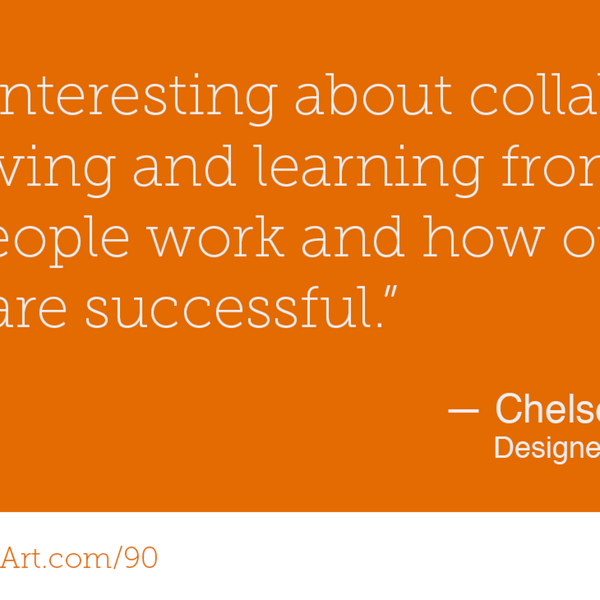 TheSparkAndTheArt.com/90 – Chelsea is a User Experience Designer at Amazon and leads a team of designers working on the comments and other user engagement tools of the site. But she's also a co-founder of a fashion and technology group where fashion designers and technologists collaborate.
**- Links for this episode -**
<br/>Amazon - https://www.amazon.ca/ref=as_li_ss_tl?_encoding=UTF8&camp=15121&creative=390961&linkCode=ur2&tag=spynoh-20
<br/>Poynt - http://www.newswire.ca/news-releases/sprylogics-poynt-search-now-available-in-kik-app-515802171.html
<br/>BeauCoo - http://mashable.com/2013/09/03/beaucoo/#uD0rpA_UsPqr
<br/>Make Fasion - http://www.makefashion.ca/
<br/>EndevorArts Calgary/Archeloft http://www.endeavorarts.com/
<br/>MakerFaire - http://makerfaire.com/
The Spark & The Art
The Spark & The Art Creativity Podcast ran for 155 episodes and talked about the creative life: Interviews with writers, musicians, filmmakers and more.
The show is on permanent hiatus but I still talk about creativity obsessively and you can find me at:
or