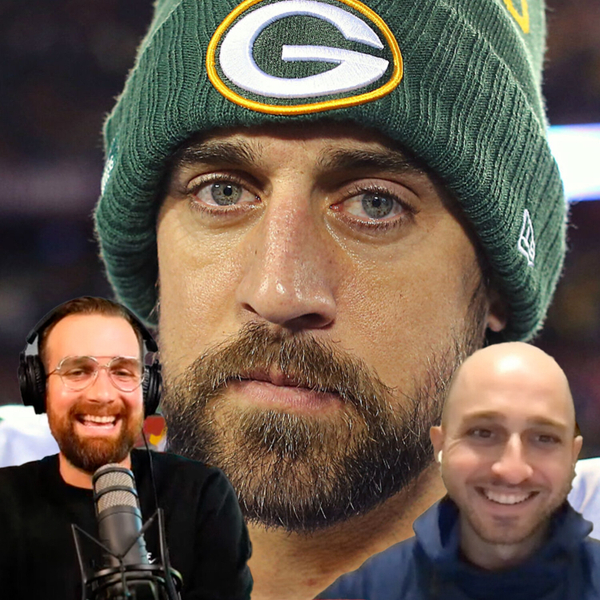 The guys play 'BS or Believe' on the QBs making the most noise around the league including the future of Aaron Rodgers in Green Bay.
Mike is not happy about the Cowboys-Bucs Week 1 opening night game but J Dawg tells him Dak Prescott will play well in his comeback game.
And Scandal City features Dak being way overpaid and Deshaun Watson's murky future in Houston.
Thanks for downloading The Sports Hangover podcast. Watch today's video show here! 
And All show can be found on TheSportsHangover.com
The Sports Hangover
The Dirty Side Of Sports.