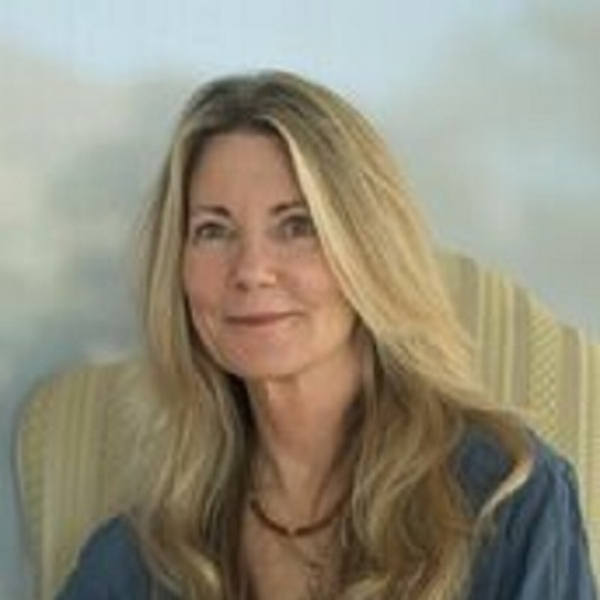 Claire Fullerton has always known she's a storyteller.  She was born in Wayzata, Minnesota (the homeland of her father) and transplanted at the age of ten to Memphis, Tennessee (the homeland of her mother). She learned early that the art of observation can be an acclimating lifesaver. Her mother told her that as a child, she would sit and watch people. Claire was thirty years old the first time her mother said this, then her mother added: "You still do." It is what is known as "the writer's eye," the ability to see the world from the outside in.  If that is true, Claire admits, she is happily guilty. 
Claire currently lives in Malibu, California, but will always consider herself a Southerner: a card-carrying member of the last romantic culture on earth.  She found her niche in music radio as a member of the on-air staff of five different stations, during a nine-year career. Three weeks after her return to the United States from a year-long trip to Ireland, she reviewed the journal she kept while living abroad and knew then that she had a good story to tell.  Today, she is the author of eight traditionally published books and multiple essays.  Claire is a much sought-after speaker and radio guest with a strong voice for women's fiction and the voice of the American South.
The Storytellers -- Grace Sammon
Grace Sammon is an entrepreneur, educator, speaker, and author. She has started and managed two for-profit and two not-for-profit companies and travelled to 35 states and 8 foreign countries. She is utilizing skills built up over decades as she re-invents herself with her fourth book and debut novel - The Eves - and a return to one of her early loves, radio. The Eves is an intergenerational story about lives lived well and lives in transition. It is a novel that challenges each of us to ask who we want to be in the world, regardless of our age. Grace brings that quest for a good story, and a drive to keep contributing, to her new radio show, "The Storytellers." Each episode captures the stories of authors and others who leave their mark on the world through the art of story.
Grace grew up on Long Island, NY and spent most of her life in the Washington, DC area. She currently lives on Florida's west coast with her husband and a small herd of imaginary llamas. You can reach Grace via email at [email protected] and follow her on Facebook and Instagram at GraceSammonWrites.