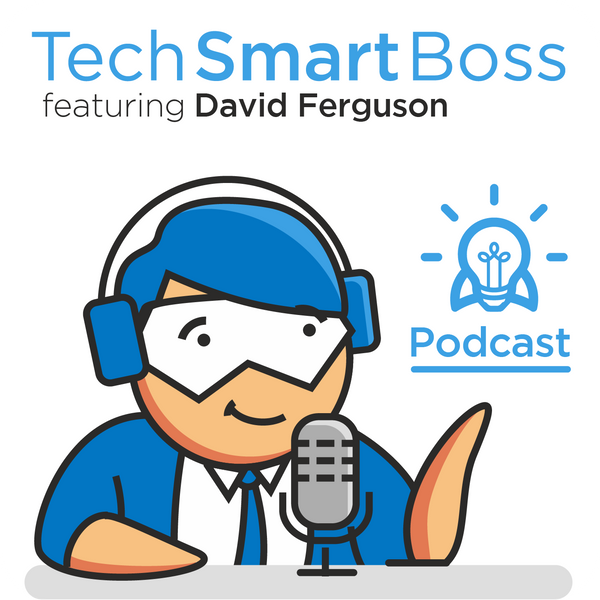 It's hard to believe it's been 100 episodes of the Tech Smart Boss podcast. I'm just impressed I have stuck with it and had enough stuff to talk about for 100 episodes.
More impressive (to me) is the feedback that I've gotten from the small community that has been built. Listeners from all over the world who have reached out to me on email, Facebook, LinkedIn, YouTube, and Twitter. And all the feedback has been really appreciated.
For this episode, I decided to dedicate the 100th episode to answering listener questions. I took the questions received and picked the Top 10 (many an amalgamation of multiple similar type questions).
In this episode, I made it through 5, so this is Part 1 of the Tech Smart Boss 100th Episode, Ask Me Anything.
https://www.techsmartboss.com/100
The Tech Smart Boss Podcast
We discuss how entrepreneurs, small business owners, and even those looking to make that jump into starting a business can leverage technology to grow faster, more efficiently, and be more profitable all on a DIY budget.