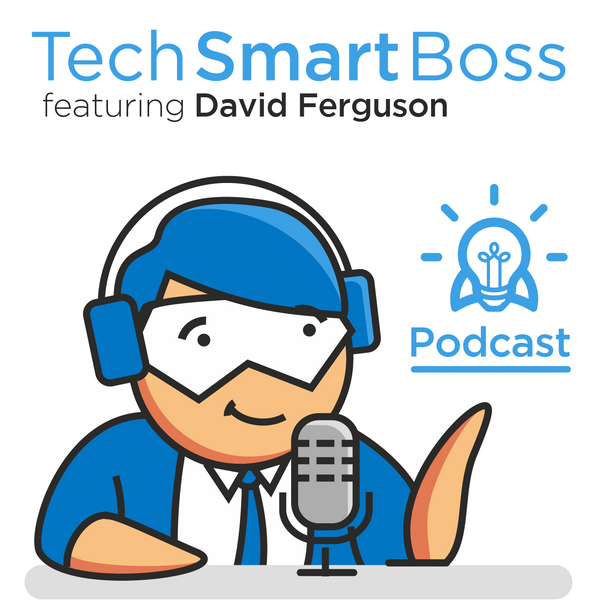 Everyone these days seem to want, even demand, a work from home position. And I've talked in the past about my company, as well as many others, are 100% remote work companies.
There are pros and cons to remote work, and I cover some of those in this episode, but if you are working remotely the majority of your time, there are some things you can do to do it successfully.
In this episode, I cover 7 tips or best practices to be and stay productive as a remote worker. These are all things that I have learned over the years by both managing remote workers and being one myself.
https://www.techsmartboss.com/104
The Tech Smart Boss Podcast
We discuss how entrepreneurs, small business owners, and even those looking to make that jump into starting a business can leverage technology to grow faster, more efficiently, and be more profitable all on a DIY budget.