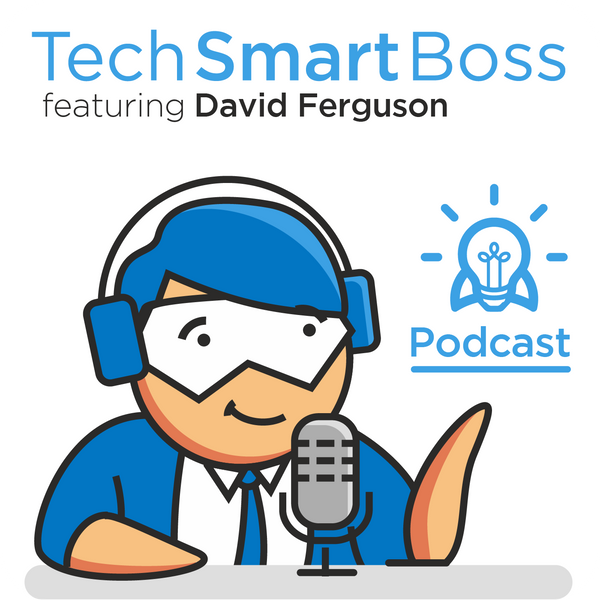 Why prune a bush? To encourage healthier growth and rejuvenate it. It's a common thing we do to take care of our yard but it's something we rarely think about when it comes to the content on our blog.
In fact, content pruning is a necessary thing, and it involves not just getting rid of old content, but in many cases, making old content better so it can grow you some more leads.
In this episode, I talk about why you should content prune and how to do it. The end goal, maximize the value of your existing content and grow new leads from a little content spring cleaning.
https://www.techsmartboss.com/125
The Tech Smart Boss Podcast
We discuss how entrepreneurs, small business owners, and even those looking to make that jump into starting a business can leverage technology to grow faster, more efficiently, and be more profitable all on a DIY budget.