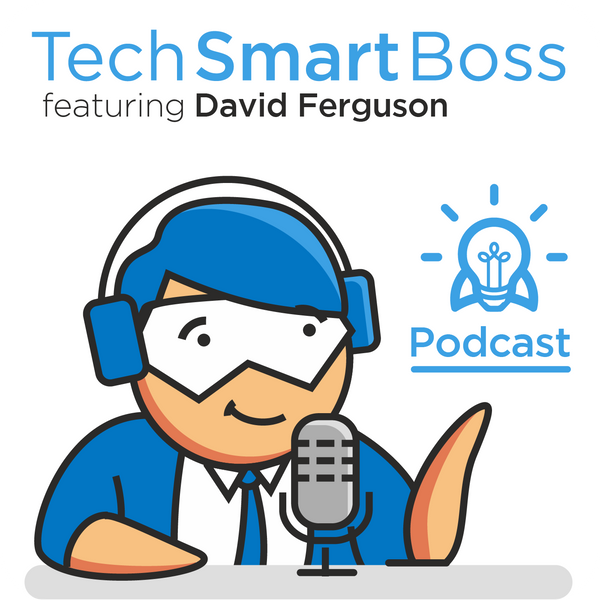 Trying to participate in social media these days is like trying to drink water out a fire hydrant. Everyone's doing it and for the few people out there actually trying to listen, you have a million people screaming "Hey, look at me!"
So if you're going to do it, you don't want to do it alone, you need to bring your entire crew with you, and in business, that means your employees (and your extended network of partners, friends, and maybe even family).
Google uses social shares as part of its magic box methods to influence search engine rankings. You want your team to know what amazing content you are publishing, ideally, it helps them offer better services to your customers and informs them on your message. But having them pay attention to your blog doesn't just happen, you need a process and a system.
In this episode, I go through my process and some tools that I use to get your entire team on board with sharing your business content on social media and becoming aware of your content.
https://www.techsmartboss.com/133
The Tech Smart Boss Podcast
We discuss how entrepreneurs, small business owners, and even those looking to make that jump into starting a business can leverage technology to grow faster, more efficiently, and be more profitable all on a DIY budget.