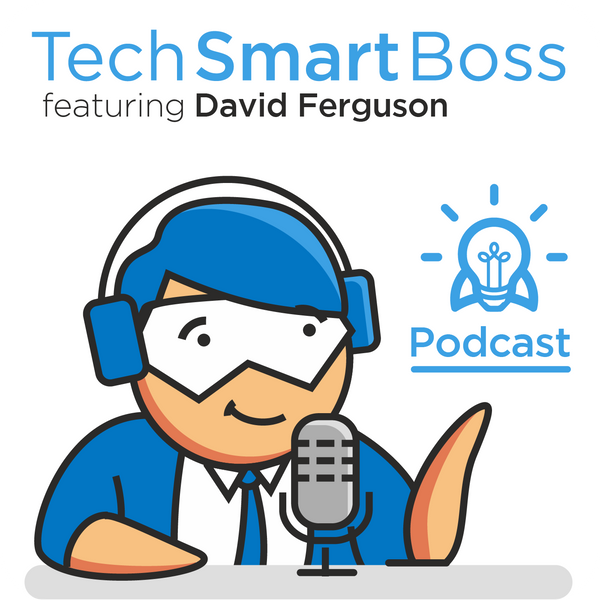 As a Tech Smart Boss, we're always working on improving our sales funnel (at least you should be).  But there are so many different ways to improve a sales funnel you have to be strategic in where you spend your time.  Typically, most businesses have a leak or are losing leads, in one of three areas.
In this episode, I give a high-level overview of what a sales funnel is and then take a deeper dive into the 3 most common problem areas and what you can do to fix them.
https://www.techsmartboss.com/84
The Tech Smart Boss Podcast
We discuss how entrepreneurs, small business owners, and even those looking to make that jump into starting a business can leverage technology to grow faster, more efficiently, and be more profitable all on a DIY budget.