The Way Change Works
The Intersection of Change Management and Professional Leadership with Magdalena Nowicka Mook
S1E5
28:36
November 25th 2022
In this episode, Greg speaks with Magdalena Nowicka Mook, CEO of the International Coaching Federation (ICF), the leading global organization for coaching and coaches.
Their podcast conversation explores the places where change management and professional leadership coaching intersect.
How do these professions complement one another?
How does coaching support change management?
How does change management support coaching?
How do changing beliefs and behaviours increase the impact that our clients have on the world?
Magdalena's experience and leadership are invaluable as we explore these questions and improve our capacity to grow the effectiveness of leaders and organizations at all levels.
We'll also discuss a soon-to-be-released White Paper, the result of a joint task force between ICF and ACMP.
The Way Change Works
Welcome to The Way Change Works: the podcast from the Association of Change Management Professionals.
Our show features global leaders telling inspiring stories about creating lasting and meaningful change in organizations, communities, and lives.
These stories reflect our belief at ACMP, that beyond the technology, processes, and structures that are key elements in our profession, true change is only possible through the positive transformation of human behavior and beliefs.
Hosted by Greg Voeller.
Meet the Host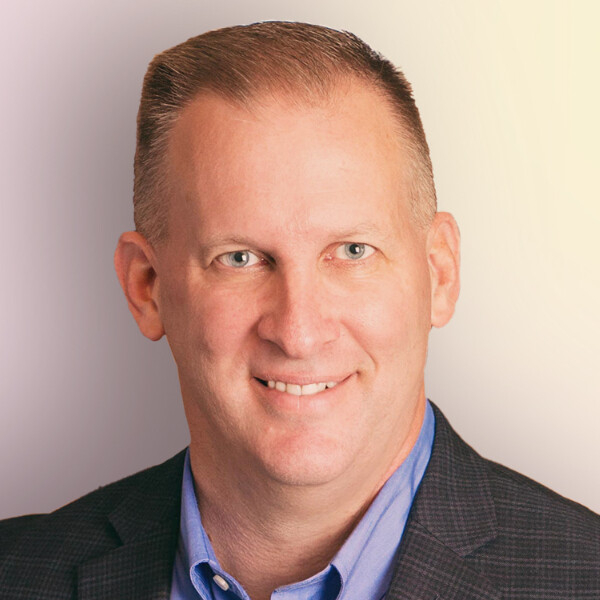 With nearly 30 years experience in leading global change management and employee communication programs for Fortune 500 companies, Greg has helped a number of organizations and their stakeholders successfully drive change to achieve and sustain their desired outcomes.
Greg is the Immediate Past President of the Association of Change Management Professionals (ACMP) and is a Member of the Board of Directors. He was a member of the ACMP Standards Working Group of 24 global thought leaders that developed The Standard for Change Management® for change management practitioners.
Greg is a Senior Director at Gagen MacDonald, a people-focused consulting firm that helps transform companies that transform the world.