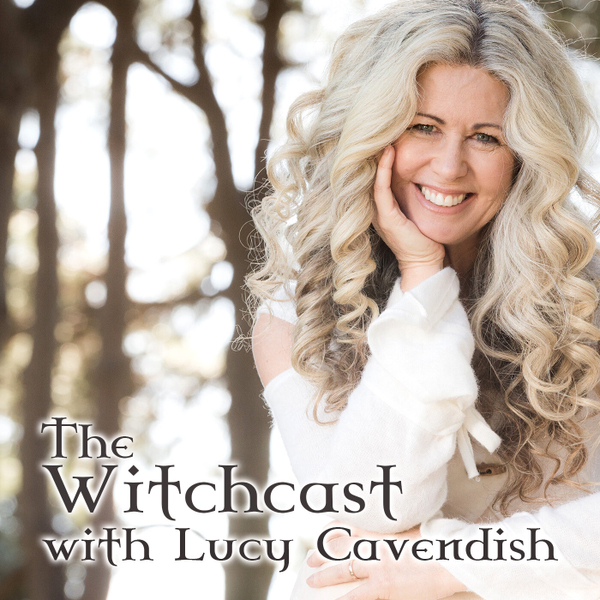 Blessed Beltane to the north and Samhain to the South of the World!Meet Melissa Lycan of the Viking-influenced band, Nordic Daughter, and explore Viking lore, shieldmaidens and the Gods of Valhalla with Lucy as she explores the real magick of TV's Vikings – hail Lagertha!

The Witchcast Presented By Lucy Cavendish
Magick for your ears! A bewitching podcast for Dreamers, Misfits, Seekers and Believers. Witch and Author Lucy Cavendish reveals the real-life magick in supernatural shows and movies, reports on witchy news, explores occult history and offers insightful oracle card readings!
The intro music is "We Are One" by the band Nordic Daughter. Find the band on Facebook - https://www.facebook.com/nordicdaughter/ Or visit their website - http://nordicdaughter.com
Music throughout the show includes tracks from Darksphere Empire Download the Darksphere Empire album here - https://darksphere-empire.bandcamp.com/album/after-the-rain