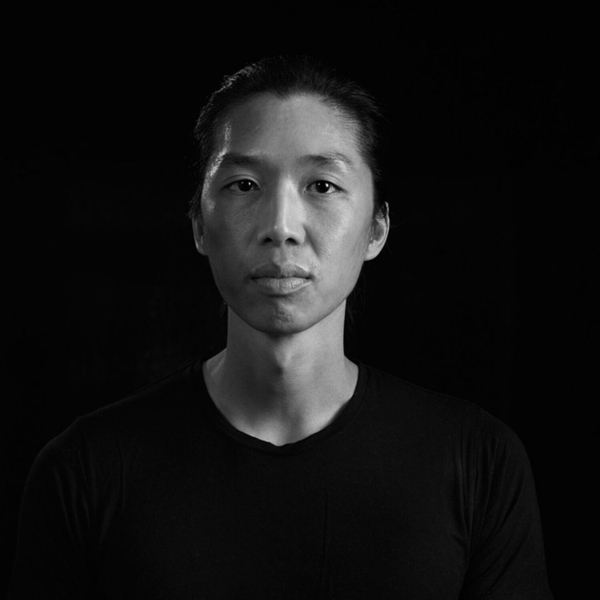 Born and raised in Sydney, Australia, Leslie had lived most of his life following a conventional path, all the while sensing that there was something more to life.
However, he never felt the courage to come face-to-face with these questions, and spent many years ignoring them, seeking escape through external distractions and substance abuse.
In 2013, at the age of 28, a sudden diagnosis thrust him into a 7-month long battle with cancer.
It wasn't clear at the time, but this experience proved to be a blessing in disguise, and a catalyst that laid the foundation of a path to self-discovery that he continues to walk to this day.
Since then, he decided to leave his highly successful corporate career of twelve years and founded Finding Space: a platform of self expression, deep exploration, and discovery, using the tools of meditation, mentorship, and rhetoric.
FINDING SPACE:
Website: www.findingspace.co
IG: @findingspace.co
FB: findingspace.co
TRUE NORTH:
Website: www.true-north.co
IG: @true_north.co
If you are interested in signing up for the next round of Emotional Body Training for Practitioners you can sign up to join the information webinar 22nd April @ 11am NZT
https://theartoflisteningtoyourbody.com/emotional-body
The training has limited spaces and starts 11th May
The Art Of Listening To Your Body
My name is Dr. Jin Ong I'm a cathartic release therapist, professionally trained as an osteopath, psychosomatic therapist, western acupuncturist and herbalist.
I'm fascinated by the mind-body connection and how your physical body is a manifestation of your emotional state.
My aim is to create awareness to the underlying emotions behind pain, injury and disease in the body as well as behvioural dysfunctions and mental imbalances. I do this using a unique blend of eastern and western philosophies and a good dose of intuition.
I love reading the body and what it's really trying to tell us through it's physical presentation, injury, pain or illness. I call it the art of listening to your body. It's all about understanding yourself and others on a deeper level.
I guide people to recognise their purpose in the world by bringing light to the issues that hold them back. I do this through an intuitive understanding of how the body speaks to us and help clients develop their emotional awareness and take actionable steps to achieve their goals.
If you want to learn to tap into your innate intuitive sense in an easy to understand way come and join me.
Pain stories are fascinating and there is so much we can learn from them. Join me as I'm joined by inspirational people who share how their life changed after their painful experience- what they had to surrender to and how their life looks now.