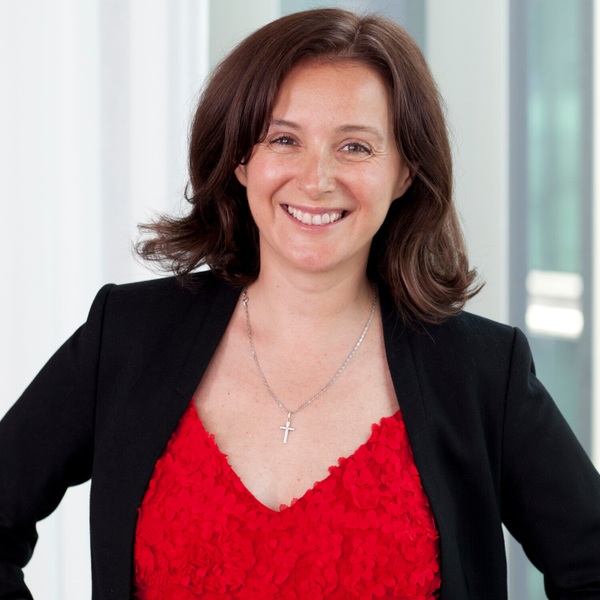 The G&T Sessions
Maria Axente, Responsible AI and AI for Good Lead, PwC UK
S2E122
1:05:32
February 8th 2021
Everyone is now starting to realise the implications of AI on our daily lives. Maria knows more than anyone, in her role as Responsible AI and AI for Good Lead at PwC. She is based in London, but working globally leading the implementation of ethics in AI for the firm while partnering with industry, academia, governments, NGO and civil society, to harness the power of AI in an ethical and responsible manner. Maria acknowledges the benefits and risks in many walks of life for organisations and citizens. She has played a crucial part in the development and set-up of PwC's UK AI Center of Excellence, the firm's AI strategy and most recently the development of PwC's Responsible AI toolkit, firms methodology for embedding ethics in AI. Maria is a globally recognised AI ethics expert, a Advisory Board member of the UK All-Party Parliamentary Group on AI, member of BSI/ISO & IEEE AI standard groups, a Fellow of the RSA and an advocate for gender diversity, children and youth rights in the age of AI. Enjoy this journey into AI and hope you learn something that helps you. Thank you Maria for joining the show.
Twitter https://twitter.com/maria_axente
The G&T Sessions
We cover G = Growth from a Personal & Business perspective, as it is a fascinating and compelling topic to share stories and experiences, and T = Technology, something that is everywhere and is firmly here to stay...asking the questions about what does it mean, is it for good, how do we harness it and ensure it helps our future.
So, in the G&T Sessions Podcast, we are speaking directly to ourselves, when we were younger, not as wise as we are today, how could we know how transformative that Technology would affect the world .... And know how getting your personal growth and mindset in order, is a key building block and enabler to any organisation or business idea you want to scale.
We're going to try to take you, the audience, on a journey through the stories and lessons of gifted and talented people who have written their own personal growth stories, dealt with amazing peaks and character building valleys, but have learned and carved their own path to making their own history and future.
#Gifted #Talented.
Given Tech now integrates into so many areas of our life and many people see this as their new path for opportunity, we will also discuss Tech with our guests who are growing, advising, supporting, coaching and innovating in and around technology and so the founders, co-founders, entrepreneurs, CEO's, leadership teams of tomorrow will know how to realise their dreams, find and unleash their own ideas to become unicorns, build new markets, new businesses & disrupt the world for the greater good.
#Growth #Tech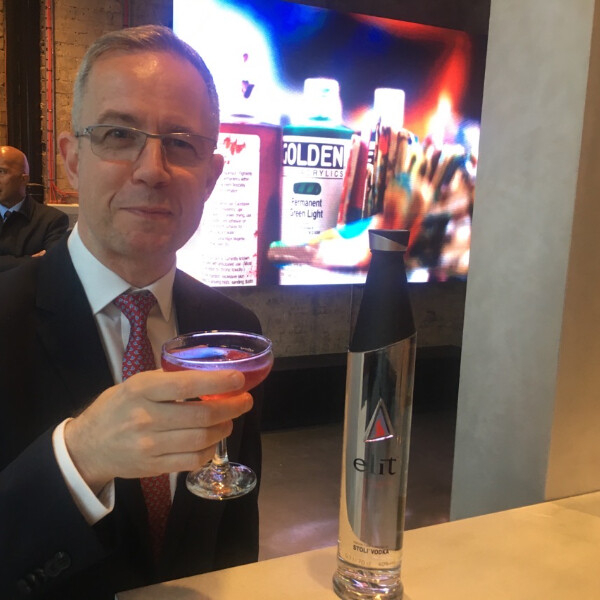 Andrew Turner has worked for corporates, start-ups within corporates and start-ups in UK, EMEA, USA and Asia and proud alumni of organisations including GE, SAP, Tesco, WANdisco, EE & Telefonica and now having gone plural, supporting multiple organisations on growth strategy besides spreading the word with The G&T Sessions https://www.linkedin.com/in/iamandrewjturner/
Support Us
Become a Patreon