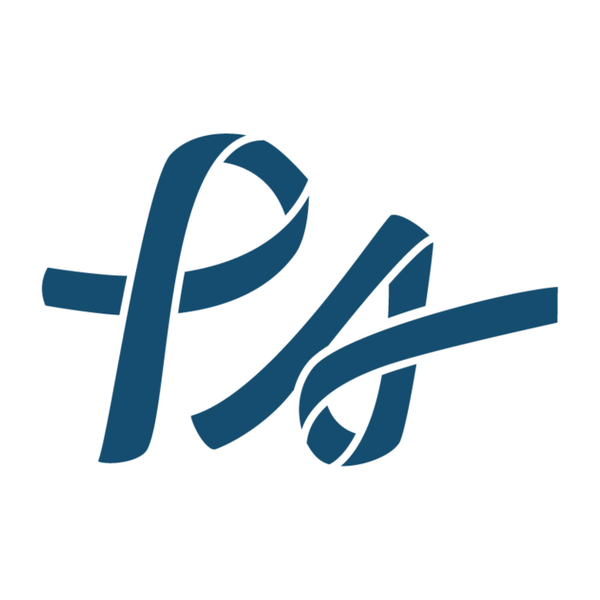 Matthew Malin and Andrew Goetz launched their namesake apothecary and lab in 2004 with the mission to create simple skincare solutions, formulated with sensitive skin in mind. Matthew and Andrew aren't just partners in business, but also in life: They met the old-fashioned way — at a bar — and the rest, as they say, is history. On the latest episode of The Partner Ship, join us as Matthew and Andrew share how they've scaled Malin+Goetz across categories and into more than 600 retail outlets — and how they've worked hard to separate their shared entrepreneurial lives from their personal ones.
The Partner Ship Podcast
The Partner Ship Podcast invites business owners to talk about their journey of entrepreneurship. The podcast hosts and the guest speaker engage in a business-casual style conversation about serious and not-so-serious part of living that boss life.