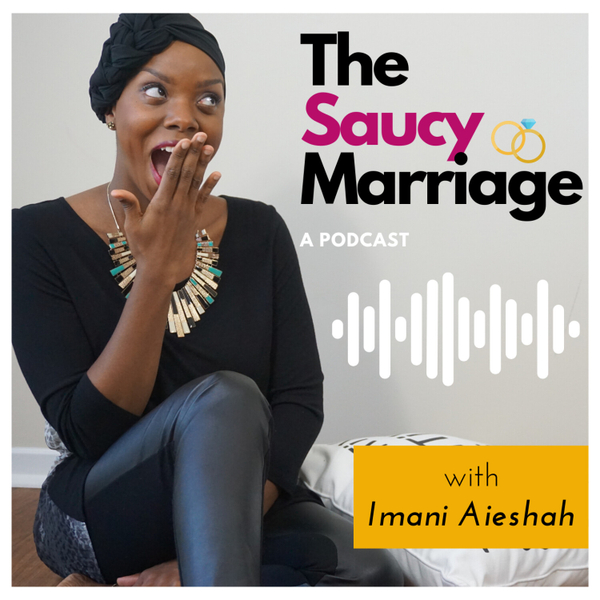 The Saucy Marriage
Ep. 12 When the Marriage Feels Over (Part 2) w/Kami Anderson
S1E12
21:26
October 14th 2020
Tune in to the conclusion of my chat with Kami Anderson as she navigates the decision to part ways with her long-time husband.
Finances, Children, Support... they are all a factor.
How do you come through? How to you move through your fear? How do you even make the decision to go?
We tackle all those in more in Part 2, so listen and lean in with us!
The Saucy Marriage
Your weekly spot for real conversation on marriage: the fun stuff, the hard stuff, the sexy stuff, and everything in between.  
And I'm your host, Imani Aieshah, Marriage Coach helping married folks become master communicators in their unique marriage so they can have more peace, partnership, and freedom!