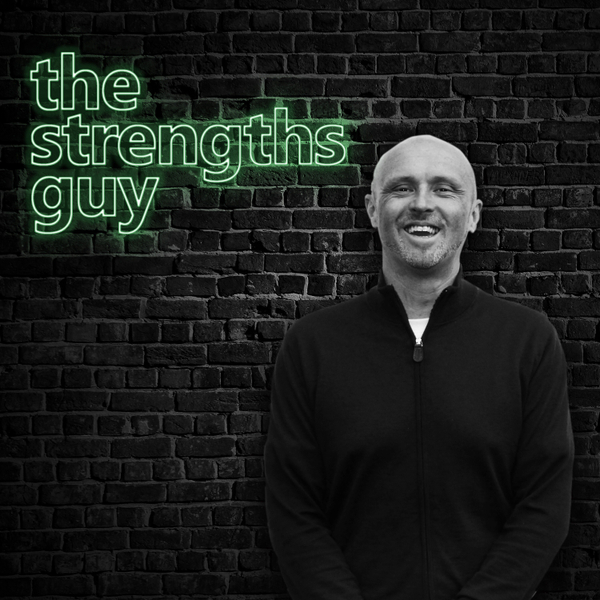 [email protected]
S6E1: Decision making - getting the best from your head AND your heart
S6E1
07:58
December 2nd 2019
There's a lot of contrary advice out there on whether we're better at making decisions with our 'hearts' (keying into our intuition, values and feelings) or with our 'heads' (referencing logic, facts and evidence), so I wanted to spend today's podcast considering how you can get the best from both worlds, rather than ignoring, suppressing or overplaying one or the other.
[email protected] with The Strengths Guy!
Deep dive into strengths-based psychologist Dr Paul Brewerton's mind for insights on human behaviour in the world of work, helping you get the most from work and from life, every day. A series of weekly podcasts to help you transform your understanding of individuals and how to help them reach their best performance.
https://www.strengthscope.com/resources