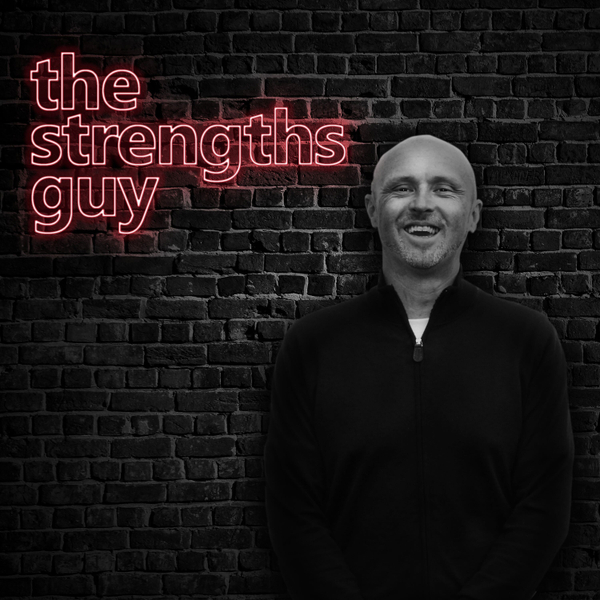 So last week, I recorded a podcast on the power of your reflection.
It's not 100% necessary that you listen to that podcast before this one, but it will add to it for sure – for easy reference, it's at Season 4, episode 12.
On this podcast, I want to talk about how you can take your reflection to the next level by factoring your strengths into the equation. Supercharging your development with strengths reflection
The Strengths Guy
https://www.strengthscope.com/blog/ A series of real talk weekly podcasts covering topics to inspire, educate and well, maybe even transform. Occupational psychologist Dr Paul Brewerton takes you inside some of the stuff that can help you get the most from work and from life, every day. Get ready.