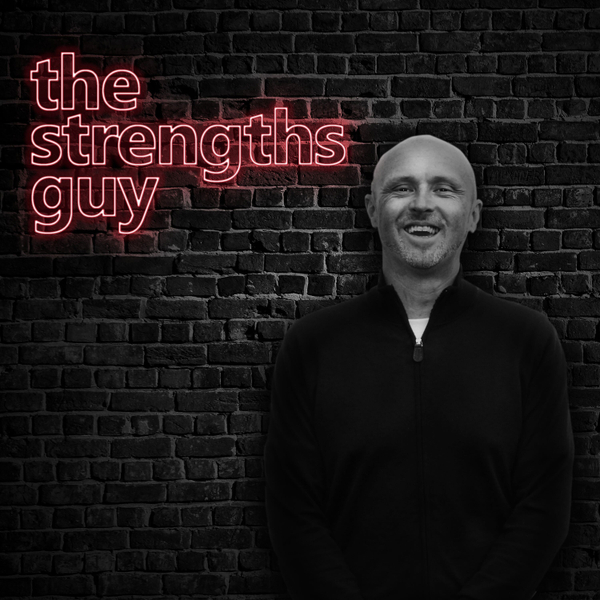 The Strengths Guy
S5E11: Maximising the strengths of others - the art of great leadership
S5E11
08:19
November 11th 2019
When you watch people who lead and manage others well – people that you come into contact with at work, or that you hear about from others, they'll all be very different people – different values, stories, experiences, attitudes – everyone's unique, right? But in terms of some of the behaviours of the very best leaders and managers – there is some commonality. And one of the things that the best leaders and managers have in common is that they are able to identify areas of natural strength for people, hold them accountable in these areas and encourage them to stretch those areas out of their comfort zones so that their people can take their performance and contribution to the next level. Which would make those leaders strengths maximisers.
In today's podcast, I want to talk about maximising the strengths of others as one of the central practices of great leadership and management – how to do it, and what to watch out for too.
The Strengths Guy
Deep dive into strengths-based psychologist Dr Paul Brewerton's mind for insights on human behaviour in the world of work, helping you get the most from work and from life, every day. A series of weekly podcasts to help you transform your understanding of individuals and how to help them reach their best performance.
https://www.strengthscope.com/resources