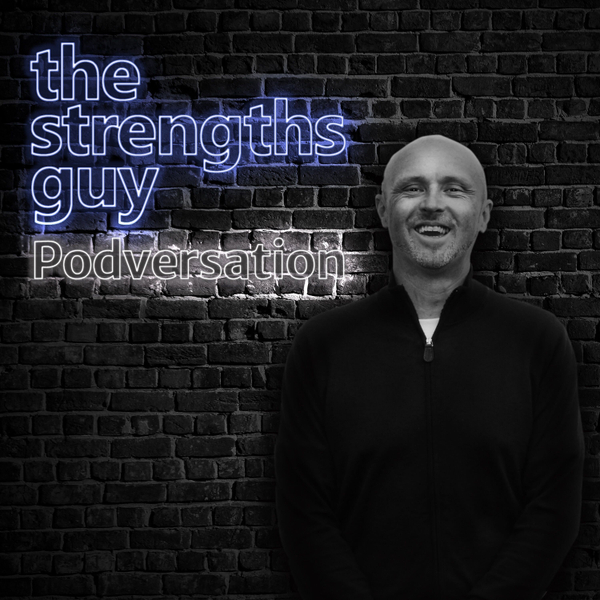 The Strengths Guy
P3: The inside story on employee engagement...the Strengthscope way with Migle Sataite
I'm excited today to be bringing you a podversation which follows my podcast on how to improve employee engagement. I thought it might be helpful to share our experience of employee engagement at Strengthscope…good, bad and indifferent.
We want to share what we do at different stages of the employee experience – what's worked and what's work in progress (although it's all work in progress really, never really ends etc etc). I'm super excited to introduce you to our People and Community Lead at Strengthscope, Migle Sataite.
The Strengths Guy
https://www.strengthscope.com/blog/ A series of real talk weekly podcasts covering topics to inspire, educate and well, maybe even transform. Occupational psychologist Dr Paul Brewerton takes you inside some of the stuff that can help you get the most from work and from life, every day. Get ready.