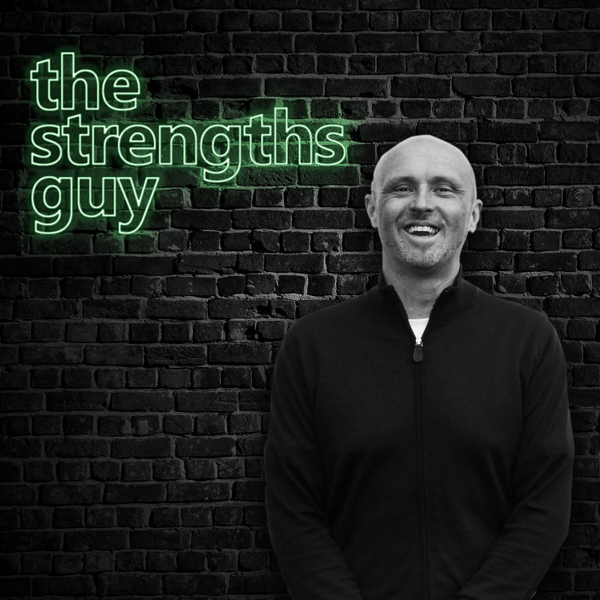 The Strengths Guy
S6E5: How to make your leadership 360 degree feedback process actually work
S6E5
07:27
January 20th 2020
Today's podcast is all about the intersection between work and strengths and how to do this best, particularly when it comes to leadership development.
Make your leadership 360 degree feedback program work
The Strengths Guy
https://www.strengthscope.com/blog/ A series of real talk weekly podcasts covering topics to inspire, educate and well, maybe even transform. Occupational psychologist Dr Paul Brewerton takes you inside some of the stuff that can help you get the most from work and from life, every day. Get ready.