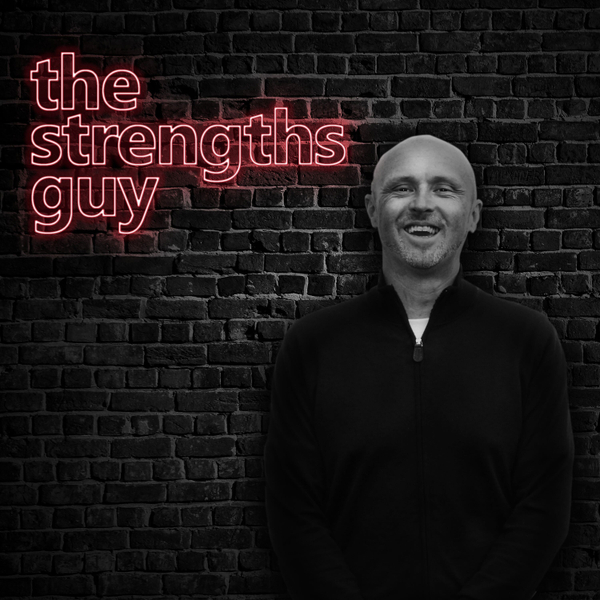 Psychology@Work
S5E5: Upgrade your performance management process - setting expectations the strengths way
S5E5
07:26
September 13th 2019
Performance management processes – you know, what many people still call appraisals – are having a bit of facelift, an overhaul, a loving boot in many organisations that we're working with at Strengthscope. Why? Because traditional appraisals don't work so well, or even at all, with today's employees.
In this podcast, I want to talk about how the performance management process is getting an upgrade the strength way and what that means in practice.
Psychology@Work
Psychology@Work with The Strengths Guy!
Deep dive into strengths-based psychologist Dr Paul Brewerton's mind for insights on human behaviour in the world of work, helping you get the most from work and from life, every day. A series of weekly podcasts to help you transform your understanding of individuals and how to help them reach their best performance.
https://www.strengthscope.com/resources