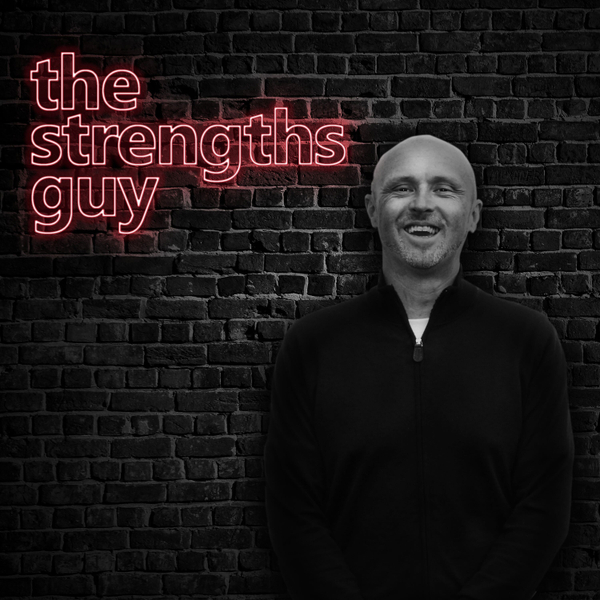 The Strengths Guy
S5E5: Upgrade your performance management process - setting expectations the strengths way
S5E5
07:26
September 13th 2019
Performance management processes – you know, what many people still call appraisals – are having a bit of facelift, an overhaul, a loving boot in many organisations that we're working with at Strengthscope. Why? Because traditional appraisals don't work so well, or even at all, with today's employees.
In this podcast, I want to talk about how the performance management process is getting an upgrade the strength way and what that means in practice.
The Strengths Guy
https://www.strengthscope.com/blog/ A series of real talk weekly podcasts covering topics to inspire, educate and well, maybe even transform. Occupational psychologist Dr Paul Brewerton takes you inside some of the stuff that can help you get the most from work and from life, every day. Get ready.