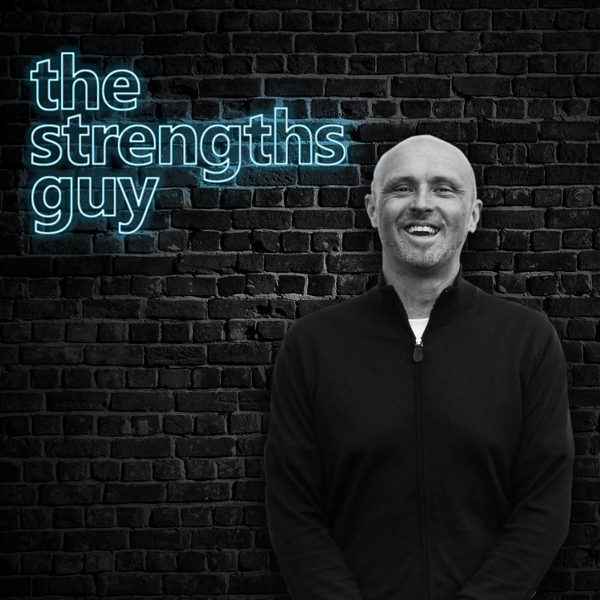 The Strengths Guy
S4E7: Dealing with strengths awe, strengths envy and strengths denial
In this podcast, I'd like to talk about some common challenges for people who become familiar with the strengths approach and who start to use it in their organisations, with their clients or in their lives.
These are things that we all face in one way or another, they're all completely normal, they all have value and there are practical steps you can take to make the most of each one.
The Strengths Guy
https://www.strengthscope.com/blog/ A series of real talk weekly podcasts covering topics to inspire, educate and well, maybe even transform. Occupational psychologist Dr Paul Brewerton takes you inside some of the stuff that can help you get the most from work and from life, every day. Get ready.