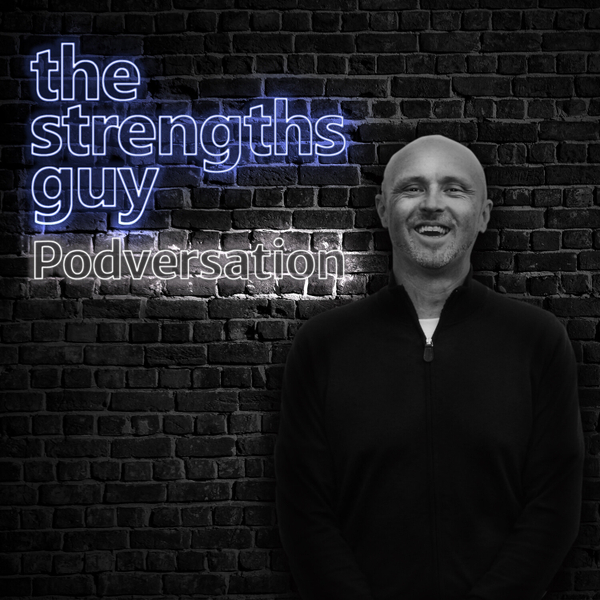 In this podversation, Dr Paul Brewerton (aka The Strengths Guy) sits down with Steph Tranter.
Steph knows all about taking the strengths approach into various different types of organisations and making it work and that's something we wanted to share with the wider Strengthscope community.
In this episode, we'll cover:
How you position strengths
How you sell it
Where it works and where it doesn't
Some of your success stories
How you assess the impact you've
Your strengths wisdom and strengths experience as an independent practitioner out on the table so that more people can benefit.
The Strengths Guy
https://www.strengthscope.com/blog/ A series of real talk weekly podcasts covering topics to inspire, educate and well, maybe even transform. Occupational psychologist Dr Paul Brewerton takes you inside some of the stuff that can help you get the most from work and from life, every day. Get ready.