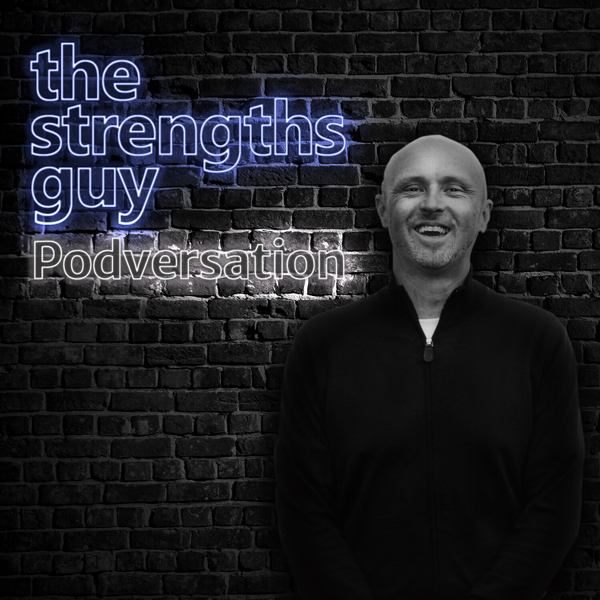 Psychology@Work
P23 How to support parents at work - what organisations need to know with Charlotte Speak
Today we're going to talk about the good, the bad and the ugly of supporting parents in the workplace. The hidden challenges that parents face and how organisations can do better to manage, motivate, retain and return parents well to organisational life. Char's also going to be describing how she's integrated being a pro/entrepreneur, being a human as well as being a parent and how that all works for her. As I say, this podcast is for everybody so without any more words of introduction, let's get to it. 
Psychology@Work
Psychology@Work with The Strengths Guy!
Deep dive into strengths-based psychologist Dr Paul Brewerton's mind for insights on human behaviour in the world of work, helping you get the most from work and from life, every day. A series of weekly podcasts to help you transform your understanding of individuals and how to help them reach their best performance.
https://www.strengthscope.com/resources