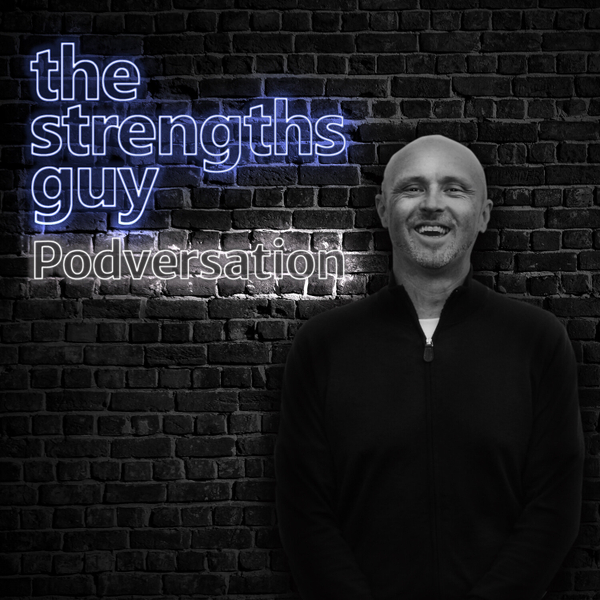 Psychology@Work
P11: Using strengths to drive inclusion and equity with Derek Appau
This week, Dr Paul Brewerton (aka The Strengths Guy) sits down with Derek Appau; founder of Limitless Personal Excellence, a certified coach, personal effectiveness trainer and facilitator.
They'll be talking about the strengths approach and the use of psychometrics in the context of creating more inclusive, equitable, fair and diverse workplaces. Derek has some interesting experiences and views he'll share on the role of strengths and psychometrics to level the playing field for people from an ethnic minority background.
Read more:
https://www.strengthscope.com/using-strengths-to-drive-inclusion-and-equity-a-podversation-with-derek-appau/
Psychology@Work
Psychology@Work with The Strengths Guy!
Deep dive into strengths-based psychologist Dr Paul Brewerton's mind for insights on human behaviour in the world of work, helping you get the most from work and from life, every day. A series of weekly podcasts to help you transform your understanding of individuals and how to help them reach their best performance.
https://www.strengthscope.com/resources