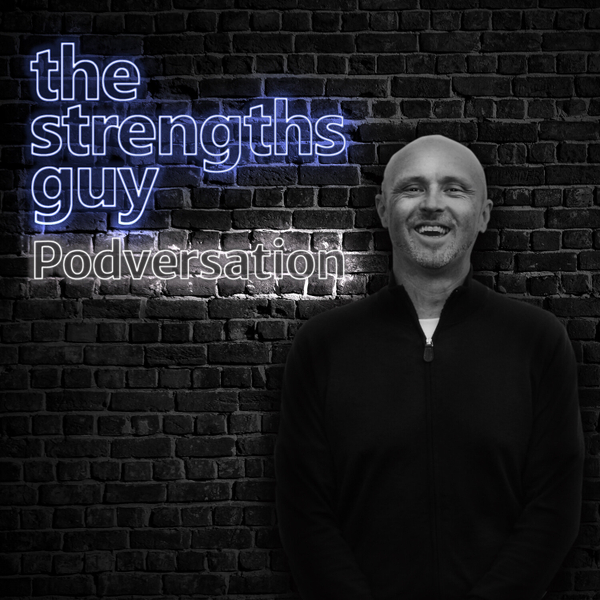 This week, Dr Paul Brewerton (aka The Strengths Guy) sits down with Derek Appau; founder of Limitless Personal Excellence, a certified coach, personal effectiveness trainer and facilitator.
They'll be talking about the strengths approach and the use of psychometrics in the context of creating more inclusive, equitable, fair and diverse workplaces. Derek has some interesting experiences and views he'll share on the role of strengths and psychometrics to level the playing field for people from an ethnic minority background.
Read more:
https://www.strengthscope.com/using-strengths-to-drive-inclusion-and-equity-a-podversation-with-derek-appau/
The Strengths Guy
https://www.strengthscope.com/blog/ A series of real talk weekly podcasts covering topics to inspire, educate and well, maybe even transform. Occupational psychologist Dr Paul Brewerton takes you inside some of the stuff that can help you get the most from work and from life, every day. Get ready.