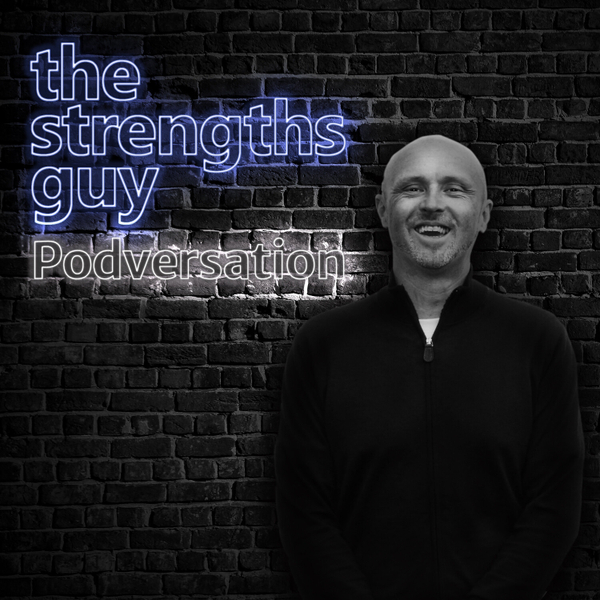 Psychology@Work
P12: Authentic leadership and the role of strengths with Dr Rebecca Newton
In this podversation, I talk with Dr. Rebecca Newton, organisational psychologist and executive coach and author of Authentic Gravitas - Who Stands Out and Why.
We discuss
her career journey and how she got to where she is now
how she uses the strengths approach
her recent activities in the world of gravitas, its importance in leadership development and how to get it
the biggest challenges faced by people trying to develop gravitas
authenticity and its role in self awareness well being
How she dealt with strengths in overdrive
female empowerment, and
her recent collaborations with Brene Brown at LSE
You can find out more about Rebecca on her LinkedIn profile: https://www.linkedin.com/in/dr-rebecca-newton-b3b29220/
Her website, Coach Adviser: https://coachadviser.com/
Her book is available on Amazon: https://amzn.to/3x7FodO
Psychology@Work
Psychology@Work with The Strengths Guy!
Deep dive into strengths-based psychologist Dr Paul Brewerton's mind for insights on human behaviour in the world of work, helping you get the most from work and from life, every day. A series of weekly podcasts to help you transform your understanding of individuals and how to help them reach their best performance.
https://www.strengthscope.com/resources