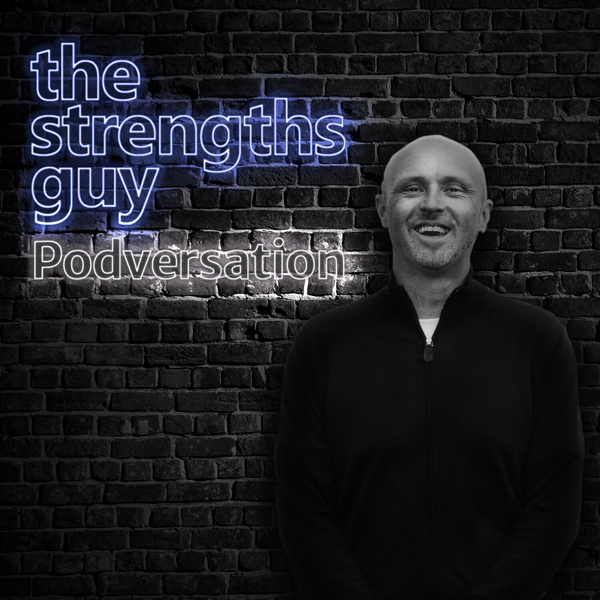 Psychology@Work
P17: Learn to be an ally – why pride is a protest with Katy Holden
As we sit here today, Pride month in the UK is in full swing and many brands have switched up their logos to reflect that, in support of the LGBTQ+ community. But there is a risk that we lose the message in there that Pride is a protest.
So today's podcast is about Pride, where it came from and why it is still for a whole bunch of reasons very much a protest. It's also about the link to strengths. And most importantly it's about giving you some practical tips on how to be an ally to the LGBTQ+ community – as an individual human and as organisations.
Psychology@Work
Psychology@Work with The Strengths Guy!
Deep dive into strengths-based psychologist Dr Paul Brewerton's mind for insights on human behaviour in the world of work, helping you get the most from work and from life, every day. A series of weekly podcasts to help you transform your understanding of individuals and how to help them reach their best performance.
https://www.strengthscope.com/resources