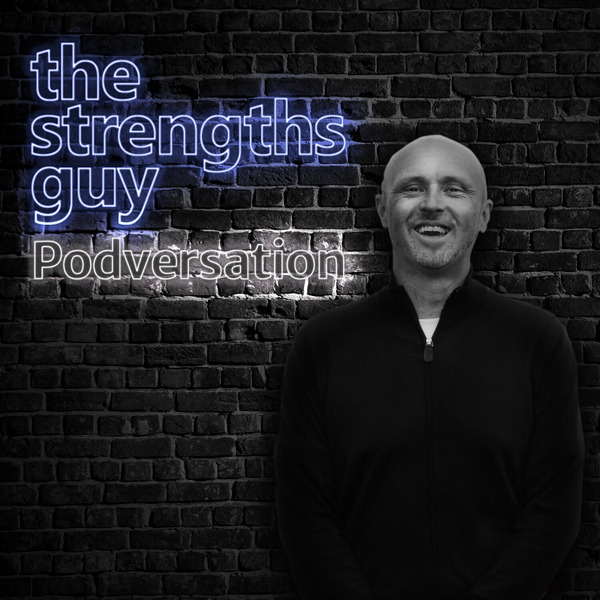 The Strengths Guy
P7: How to transition roles the strengths way with David Lincoln
E7
1:00:16
October 18th 2020
This week's podcast is a big one. It's a podversation with the new Managing Director of Strengthscope, David Lincoln.
Read more: https://www.strengthscope.com/how-to-transition-roles-the-strengths-way-podversation/
This week we're talking about how you can transition into a new role using strengths principles by:
1. Knowing where you've come from and what got you here
2. Being clear on your outcomes
3. Bringing your strengths with you
4. Managing your greatest risks
5. Getting support for the transition
The Strengths Guy
https://www.strengthscope.com/blog/ A series of real talk weekly podcasts covering topics to inspire, educate and well, maybe even transform. Occupational psychologist Dr Paul Brewerton takes you inside some of the stuff that can help you get the most from work and from life, every day. Get ready.