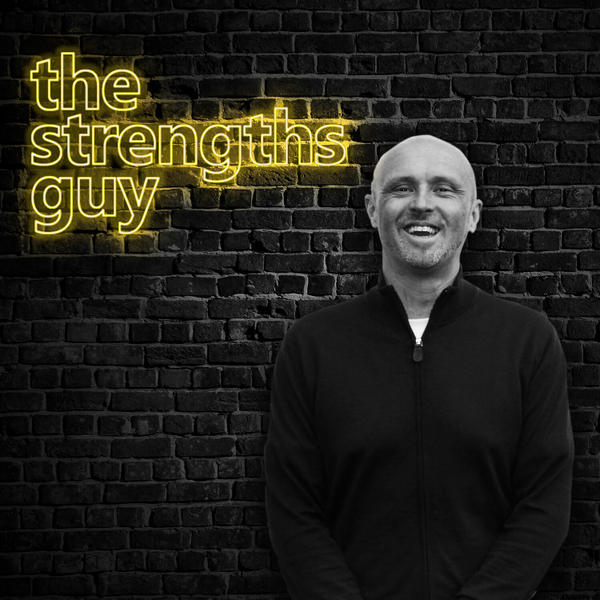 In this podcast, discover: why chilling out can bring you better results; what got you to where you are may not get you to where you want to be; and how to be not only authentic but also attuned!
[email protected] with The Strengths Guy!
Deep dive into strengths-based psychologist Dr Paul Brewerton's mind for insights on human behaviour in the world of work, helping you get the most from work and from life, every day. A series of weekly podcasts to help you transform your understanding of individuals and how to help them reach their best performance.
https://www.strengthscope.com/resources