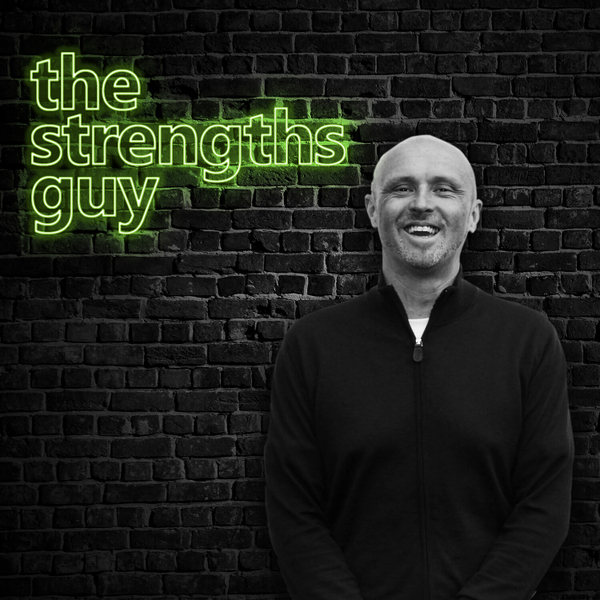 The Strengths Guy
S11E4 Busting career myths to build a strengths-based career
S11E4
08:45
August 30th 2021
There's a lot of old ways of thinking about careers still kicking about in what you might have assumed would be a more enlightened time. So this podcast is designed to help debunk some of those career myths and help you build a career that's more you-shaped, based on your strengths.  My five myths are:
Work is meant to be tough, choosing a strengths-based career seems indulgent
All careers and roles will give me the same opportunity to use my strengths anyway, right?
Other people will see my strengths and find the right role for me
I should focus on removing my weaknesses and making myself an all-rounder
My role doesn't really play to my strengths but there's not much I can do about it
The Strengths Guy
https://www.strengthscope.com/blog/ A series of real talk weekly podcasts covering topics to inspire, educate and well, maybe even transform. Occupational psychologist Dr Paul Brewerton takes you inside some of the stuff that can help you get the most from work and from life, every day. Get ready.