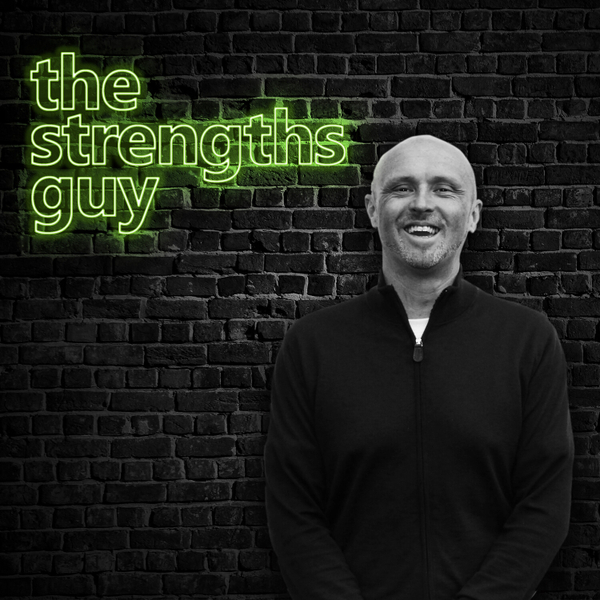 The Strengths Guy
S11E7 Why building a strengths-based organisation is top priority for leaders
S11E7
10:57
October 4th 2021
How do organisations and the people within them, build their capacity to cope with change, shocks and uncertainty at the same time as dealing with increasing competitive and regulatory pressures that require a higher level of output to even stay in the game?
Evidence is becoming increasingly compelling that building and leading organisations where people are psychologically safe, where they are valued and understood and where their talents and strengths are put to the very best use leads to the most positive organizational outcomes.
The Strengths Guy
https://www.strengthscope.com/blog/ A series of real talk weekly podcasts covering topics to inspire, educate and well, maybe even transform. Occupational psychologist Dr Paul Brewerton takes you inside some of the stuff that can help you get the most from work and from life, every day. Get ready.