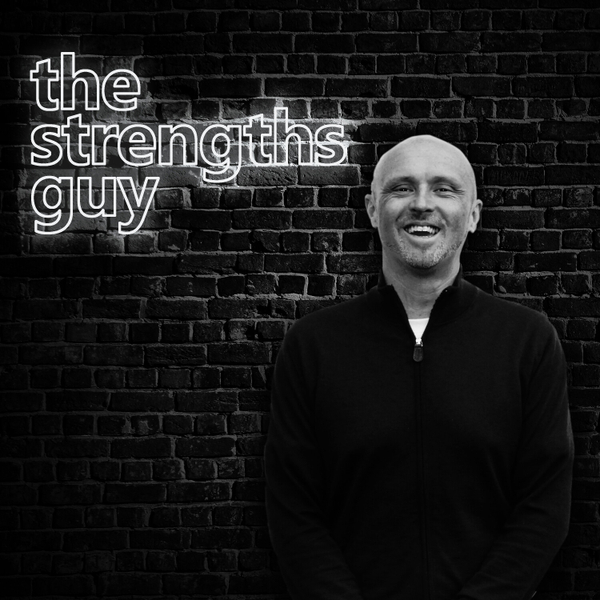 "A resilient individual is not someone who avoids stress but someone who learns how to tame and master it". And my favourite definition is one that I heard at an event once – that "Resilience isn't just the ability to bounce back, but to bounce forward".
So if you want to get the best from yourself and your team during challenging times, what are the four things that you need to do to build resilience?
Read more:
https://www.strengthscope.com/building-resilience-4-things-you-and-your-team-need-to-do/
The Strengths Guy
https://www.strengthscope.com/blog/ A series of real talk weekly podcasts covering topics to inspire, educate and well, maybe even transform. Occupational psychologist Dr Paul Brewerton takes you inside some of the stuff that can help you get the most from work and from life, every day. Get ready.