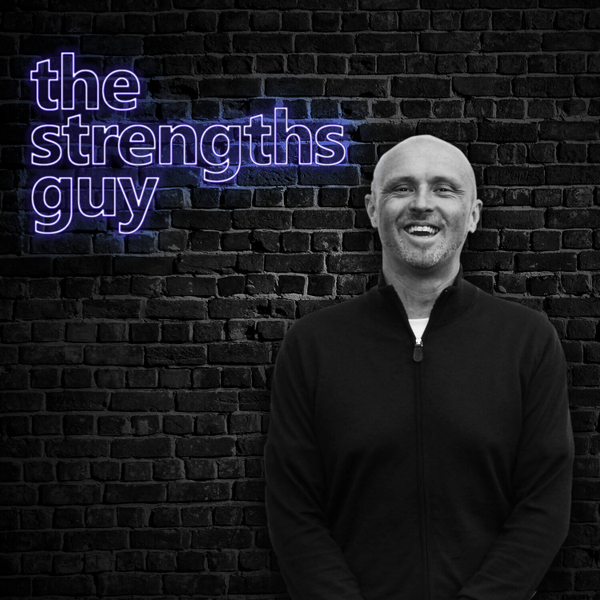 The Strengths Guy
S9E10 Projecting forward for the year - taking control to boss 2021
S9E10
09:32
January 4th 2021
Start off 2021 on the good foot! 
In the first podcast of 2021, I look at several areas that will help you shape the next 12 months in a positive way:
How did you cope with the life changes brought on by 2020, and what did you learn about yourself through that? How can you use what you learned to take control of 2021 and make it as fulfilling, as energising and as 'you-shaped' as possible?
How will you use your strengths to drive value in the year ahead? Which strengths will define your year and specifically how will you use them, while avoiding the biggest risks tripping you up?
What's the best way to manage your energy? How can you find your joy and build resilience to do this?
2021 is just starting, let's get set up to make it a year which is stronger than ever.
The Strengths Guy
https://www.strengthscope.com/blog/ A series of real talk weekly podcasts covering topics to inspire, educate and well, maybe even transform. Occupational psychologist Dr Paul Brewerton takes you inside some of the stuff that can help you get the most from work and from life, every day. Get ready.