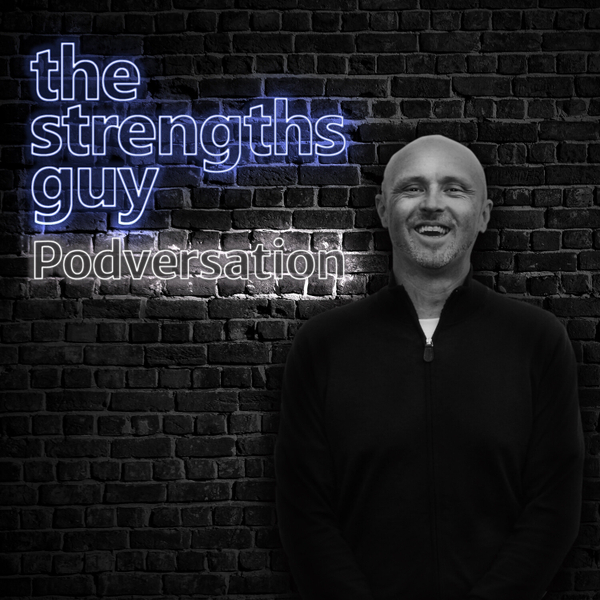 The Strengths Guy
P8: Learn to influence the strengths way: strengths-based selling with Larissa Batt
In this podversation, I chat with Larissa Batt about how to use the strengths approach in a sales context.
For the last few years, Larissa has been in various senior sales role at Strengthscope and in her current role, she leads on all corporate sales, so she knows lots and lots about strengths in a sales context.
This podcast will be of interest to anyone who ever needs to persuade or 'sell' anything to anyone ever. Which is of course everyone. And it will be of particular interest to people for whom selling in a commercial setting makes up a significant part of their role.
We chat about:
the importance of using the strengths approach in sales
the danger of overusing a particular strength
whether certain strengths are needed to be successful in sales
and 3 top tips for introducing the strengths approach into your own sales work or sales teams
Read more:
https://www.strengthscope.com/learn-to-influence-the-strengths-way-strengths-based-selling/
The Strengths Guy
https://www.strengthscope.com/blog/ A series of real talk weekly podcasts covering topics to inspire, educate and well, maybe even transform. Occupational psychologist Dr Paul Brewerton takes you inside some of the stuff that can help you get the most from work and from life, every day. Get ready.